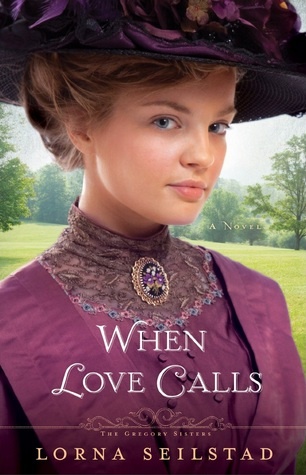 I was so excited to see the new cover for When Love Calls, the first book in a new series from my good friend, Lorna Seilstad. Talk about a captivating cover! The colors pop. I love the details on the dress and hat. And those eyes tell a story, don't they?
That got me wondering what others covers of upcoming novels catch my eye, so I dug through my wishlists on Christianbook.com and Amazon and the books below stood out to me. Oftentimes it's the author's name that grabs me, other times it's the colors, and sometimes it's the story the cover tells.
What draws you to a book cover? Do any of these covers intrigue you? What books would you add to this list?