(I'm giving away one copy of the Maj (Ret) Jeff Struecker/Alton Gansky novel, Hide and Seek. It's a perfect gift for that special man in your life, or for the woman who loves a military/Special Ops thriller. For contest information, see below)
In my opinion, there's no gift tastier than a book. Is there a better way to send your friends or relatives on a harrowing adventure? Maybe travel back in time, or zoom to the future. Or how about enter a completely foreign world? Wherever someone desires to go, they can get there, thanks to a novel.
Now, if you have no desire to rummage through the thousands of titles out there to find the perfect gift, I'm here to help you out. Over the next couple of weeks, I'll be spotlighting novel recommendations that should suit all reading palettes.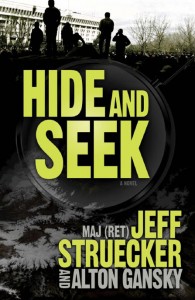 Military / Special Ops:
HIDE AND SEEK by Maj (Ret) Jeff Struecker and Alton Gansky – this is the fourth book following this Special Ops unit. With Struecker's Army Ranger experience, these stories all ring true. If you like to read a series in order, then start with Certain Jeopardy. You likely won't stop reading until after you've closed Hide and Seek, but then you'll beg for more.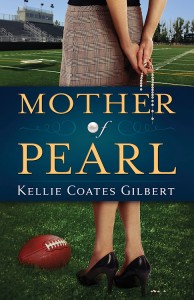 Gritty Women's Fiction:
MOTHER OF PEARL by Kellie Coates Gilbert – If you like a novel that makes you think, that might propel you into action, check this book out. At times it's not an easy read, but that's what sets it above the rest. Gilbert isn't afraid to deal with the messiness of life.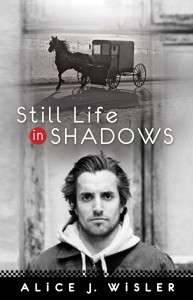 Amish:
STILL LIFE IN SHADOWS by Alice J. Wisler – Okay, this is NOT your typical Amish. I don't read Amish. But this story is far more than that. It deals with a man who left his Amish roots behind and became a *savior* to others who wanted to leave their roots.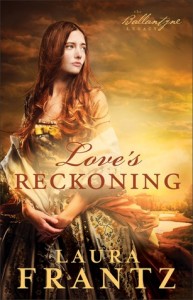 Historical:
LOVE'S RECKONING by Laura Frantz – As always, my favorite historical novel is the latest from Laura Frantz. Not only does she tell a captivating story, but her authorial voice mesmerizes me. When I read her works, I just want to savor her prose like fine chocolate.
Be sure to stop by on Thursday, November 29, for more recommendations!
*** Contest Info ***
If you'd like to win a copy of Hide and Seek by Jeff Struecker and Alton Gansky, just tell me in the comments below what book you'd most like to find beneath your Christmas tree. This contest ends Sunday, December 2, 2012 at 11:59 p.m. (CST). I will post the winner on Monday, December 3, 2012.