Hopefully, in Part One you found a title or two that satisfied your taste. And today I'm offering a taste of more excellent novels from even more genres. Make sure you stop by next Tuesday, December 4, for additional recommendations.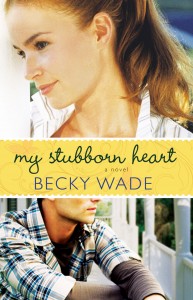 Romance:
MY STUBBORN HEART by Becky Wade – Not your typical romance. I love the authentic characters in this novel! They felt real, not plastic like so many other Christian romances. And I loved the Becky Wade let the romance develop slowly and unexpectedly. Even my husband enjoyed this book.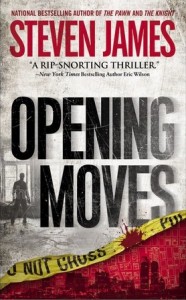 Thriller:
OPENING MOVES by Steven James. If you haven't read any of the Patrick Bowers series before, this is a perfect place to start. It's a prequel that leads right into the first book, The Pawn. James is one of the best novelists out there. Period. And, in my opinion, this is his best novel yet.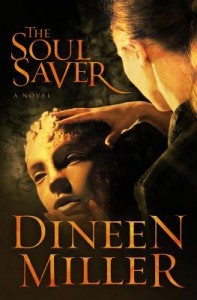 Supernatural Warfare:
THE SOUL SAVER by Dineen Miller – I didn't expect to like this book, but Dineen Miller completely drew me in and convinced me that the supernatural battle being waged was real. And for those of you in an unequally yoked marriage, you'll find kinship in the main characters.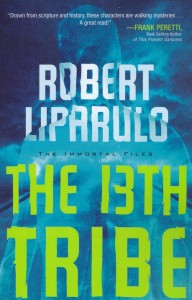 Speculative:
THE 13th TRIBE by Robert Liparulo – I've read a few Liparulo novels before this one, but none packed this kind of wallop. This may be a speculative novel, but it read as if it could really happen. If the person you're buying for loves adventure, check this one out.