It's now December, and Christmas is a mere three weeks away. If you're still looking for that perfect gift for the reader on your list, one of the titles below should certainly be a perfect match for them. But if not, be sure to stop by this Thursday, December 6 for Christmas Smorgasbord of Novels, Part Four.
YA / Supernatural / Thriller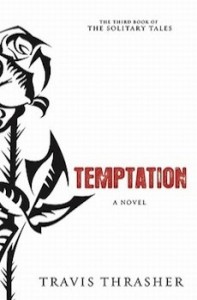 TEMPTATION (Solitary Tales Series #3) by Travis Thrasher – These books may be written with the YA reader in mind, but I've loved them. Thrasher does an excellent job melding the supernatural with reality and makes these stories believable. If you haven't read the first two books in this series (Solitary and Gravestone), I recommend reading them first.
Literary / Womens Fiction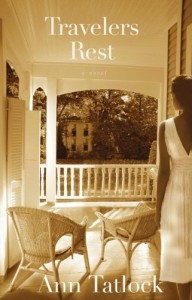 TRAVELERS REST by Ann Tatlock – If you love complex characters, emotional story lines, and beautiful prose, pick up a novel by Ann Tatlock. I love her entire body of work, but Travelers Rest may be my favorite. You'll want tissues handy for this one.
Biblical Fiction for Men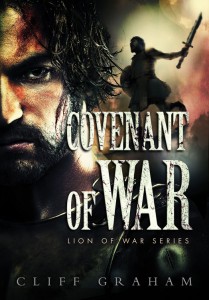 COVENANT OF WAR (Lion of War Series #2) by Cliff Graham – Cliff Graham takes a fascinating look at King David's elite warriors–the Mighty Men (see 2 Samuel 23 and 1 Chronicles 11)–in his Lion of War series. With its battle scenes, the series is geared toward the male reader, but I've found plenty of character depth and insight to keep me fascinated.