For me, one of the best things about the Christmas season is the music. I love the big choir church hymns and the latest rocker versions. Now I do have my favorites, several from years ago, and a few more recently. They all succeed in one very important thing: pointing to Christ, reminding me He's the reason for our celebration.
I've listed my favorites below, and I'd love for you to chime in and tell me which *albums* you must listen to every Christmas season.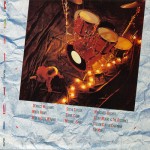 The first CD I listen to every year is simply titled: Christmas. It's a 1988 collaboration of Sparrow artists such as Steve Camp, Michael Card, and Steven Curtis Chapman. My favorite all-time Christmas rendition comes from this album: The Little Drummer Boy by WhiteHeart. Love the vocals, the instrumentals, the energy, the modulation. It all works together amazingly.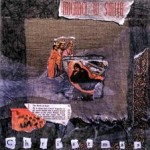 Another oldie but goodie is Michael W. Smith's album, also titled Christmas (1989, Provident Music Distribution). Again, the vocals and instrumentals work together wondrously creating an emotional experience.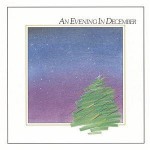 First Call's An Evening in December (1985, Dayspring/Word) is terrific for anyone who enjoys a Manhattan Transfer style of music with its multitude of parts and wide vocal ranges all done a capella. This album welcomes many guest artists including Wayne Watson and David Meece.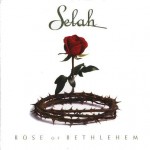 Looking for something newer? Then I  highly recommend Selah's Rose of Bethlehem (2002, Curb Records). If you love tight harmonies and emotional deliveries, you'll love this CD. Every song on this album is superb, but a highlight is Once Upon a Christmas where they're joined by Dolly Parton who wrote this touching piece.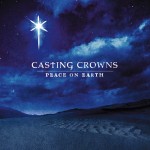 Still not new enough for you? Then try Casting Crowns' Peace on Earth (2008, Reunion). I especially enjoy their powerful version of I Heard the Bells on Christmas Day.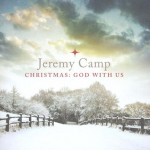 Newer Yet? Well, I just picked up Jeremy Camp's Christmas:God With Us (2012, bec) album this fall. It's too soon for it to become a favorite, but you never know!