*** Our lone male commenter, Gary Bryant! ***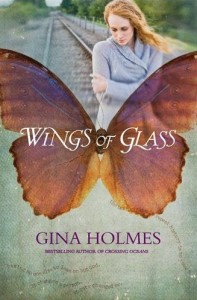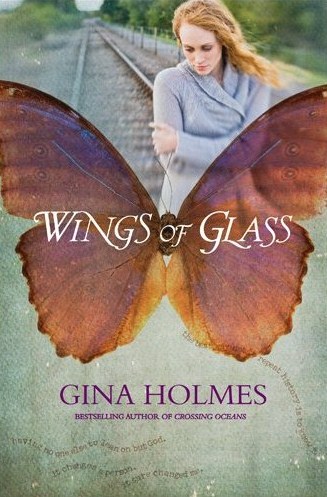 Congratulations, Gary, for winning Gina Holmes' Wings of Glass. This is a novel both you and your wife would like reading. Please contact me at BrendaBryant Anderson (at) comcast (dot) net with your mailing address, and I'll get the book out to you.
Thank you to everyone who stopped by the blog last week, especially those who took time to comment. If you haven't read a Gina Holmes' novel yet, I encourage you to go pick one up. You won't be disappointed. I hope you'll continue to stop by this blog on Book Talk Tuesdays and Hot Dish Thursdays.
And a special thank you to Gina Holmes for taking the time to chat with us. I applaud your courage, Gina, in speaking out, for bearing your soul about abuse. This is a novel that will resonate with many, and hopefully embolden women and men to seek help.