I've just learned that March is National Reading Month! Don't know where I've been. Actually, I don't even know what authority has declared it National Reading Month (NRM), but who am I to argue?
Admittedly, I have not been doing a good job at celebrating–so far, I've only completed two books this month:
Well, I plan to remedy that and read. A lot. Here's a peek at my list: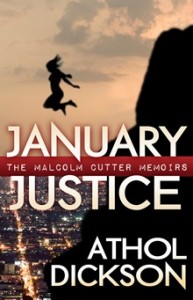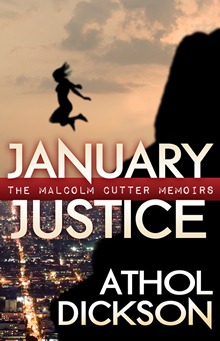 Currently reading:
Next up is:
After that, I have these waiting on my bedside table: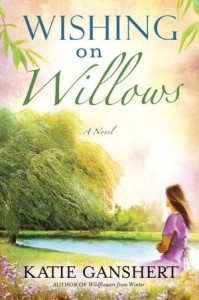 Books I plan on adding to my bedside table:
And should I get all those read, these are other possibilities:
Of course, this list is very subject to change. My reading plans always do. 🙂
What's on your reading list for March?