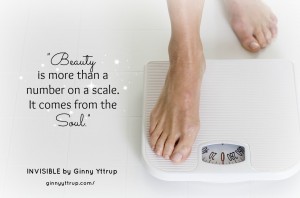 This past week and a half at Inkspirational Messages we've been blogging about beauty tips. My post today has a decidedly different take as I talk about seeing ourselves through God's eyes, not the world's. If you struggle with poor body image or have self-esteem issues (or even if you don't), I hope you take a moment to read through this devotional.
https://inkspirationalmessages.com/2013/05/dont-you-know-youre-beautiful/
Also at Inkspirational Messages, we're having a giveaway for Rose Ross Zediker's new release, Wedding on the Rocks. You can find contest rules at Inkspirational Messages.
Be sure to stop by tomorrow as I'll be hosting Rose and offering a giveaway here as well.