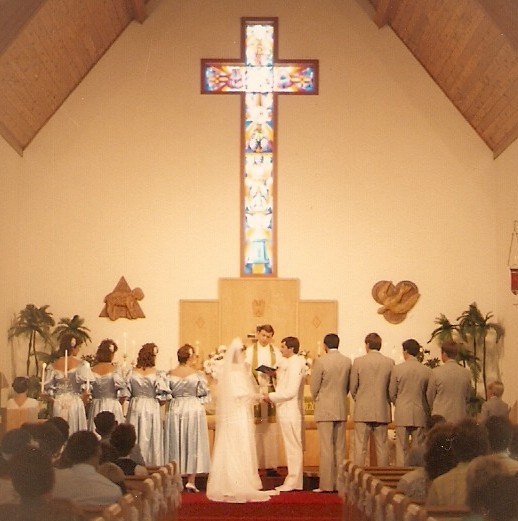 Can't believe it's been 26 years since Marvin & I said, "I do."! I'm beyond blessed to have married someone who knows how to bring out my smile; someone who loves Star Trek and roller coasters as much as I do; someone who has helped raise our children to love all things geeky; someone who believes in my writing more than I do; someone who has always been there for me …
Marvin, you're my best friend, lover, confidant, cheerleader, and so much more.
I can't wait to share the next 26 years with you!