Since tomorrow is Valentine's Day, I thought I'd take a day to give plugs to my friends–co-Inkspirational Messages contributors who write romance. If you're looking for the perfect romantic read, check out any of the authors and books below.
Lorna Seilstad – If you enjoy historical romance with a touch of laughter, you'll want to pick up Lorna's books! While Love Stirs, the second novel in Lorna's The Gregory Sisters series, is scheduled to release in May, and is now available for pre-order. So there's just enough time to read or re-read When Love Calls, the first in the series.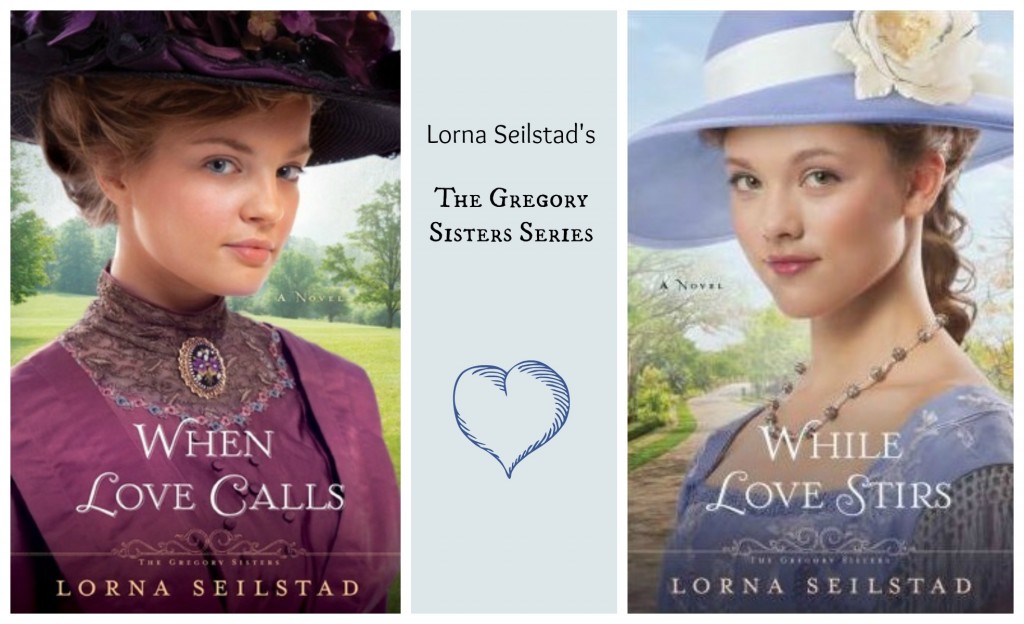 Shannon Taylor Vannatter – No one writes cowboy romance better than Shannon! And Shannon has a half dozen books written about the rodeo scene, with her next book, Rodeo Song, scheduled to release in April. These are perfect novels to warm your heart on these frigid February days!
Rose Ross Zediker – For some reason, most romance novels focus on twenty- or thirty-somethings, so it's great to find an author who writes novels with more mature characters–Rose's quilting series does just that. But don't forget about Rose's latest release, The Widow's Suitor!