Woo hoo! I've seen the final version of my front cover and have been given permission to share it with you! So …
Da da da da da da daaaa
Here it is …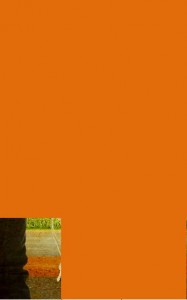 What do you think?
Yeah, yeah, I know, it's a bit of a tease, but I promise to show you the entire cover soon. I blame this blog post (https://www.booksandsuch.com/blog/the-key-moment-to-show-your-books-cover/) by Janet Kobobel Grant (Books & Such) for the delay. Admittedly, she makes a lot of sense. So, until Chain of Mercy is found in full on the key online sites, all you're going to get is a teaser.
Anticipation is half the fun, isn't it? At least, that's what I keep telling myself … 🙂
By the way, if you happen to see Chain of Mercy listed in full on Amazon, B&N, etc. before I reveal the cover, I'd appreciate it if you'd let me know.
Thank you!
Brenda