Yeah! Here it is!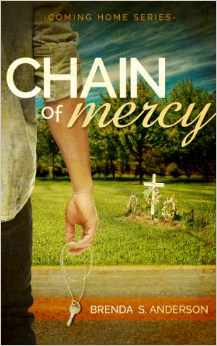 Isn't it beautiful? I love how it hints at the story and asks the question, "What happened?"
Thanks to George, my fabulous cover designer at Winslet Press, for understanding my story and bringing it to life!
And, you can now pre-order the paperback version of Chain of Mercy at Amazon – click <here> to order.