" …we had to celebrate and be glad, because this brother of yours was dead and is alive again; he was lost and is found.'" Luke 15:32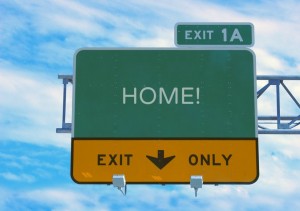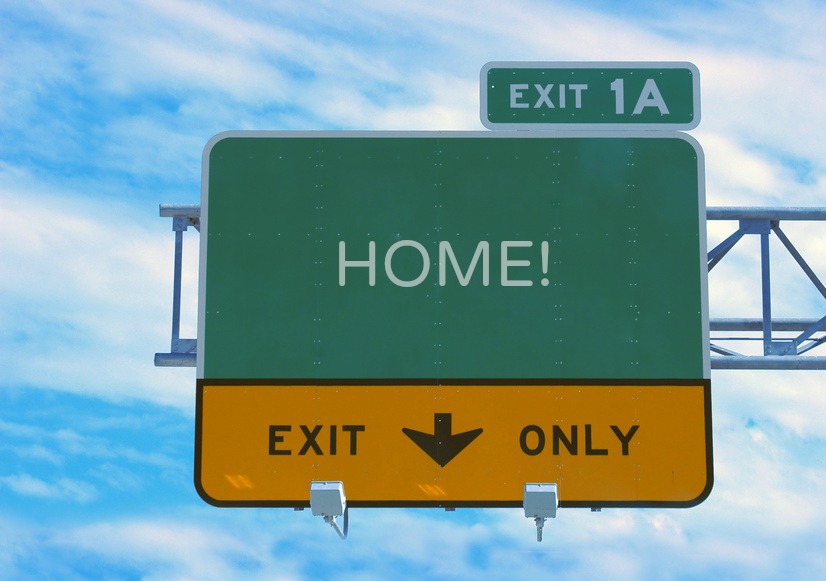 Most of us are familiar with the parable of the Prodigal Son (Luke 15:11-32). The son of a wealthy man takes his inheritance and squanders it on wild living. Once he'd wasted it all, he decided to return home to be his father's servant. But as he was approaching his father's home, his father ran to him, threw his arms around him, kissed him, and threw a huge party.
I love this story–we're all prodigals in some way, and to think that when we return, God throws a massive party! How cool is that?!
In Chain of Mercy, Richard Brooks' story doesn't completely parallel the Biblical prodigal son's, but CoM is Richard's story of returning home. I love the image of God running to Richard as he walks that long, dusty road home.