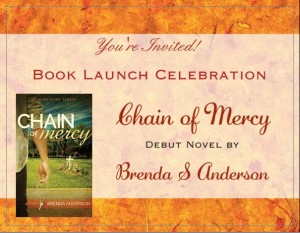 Yes, I've celebrated online, but this time I'm hosting an actual party, not a virtual one, and you're all invited!
If you're near the Twin Cities tonight, I'd love it if you'd drop in. There will be music and refreshments and book readings and giveaways! Should be a fun evening.
Interested? Great! Here are the specifics: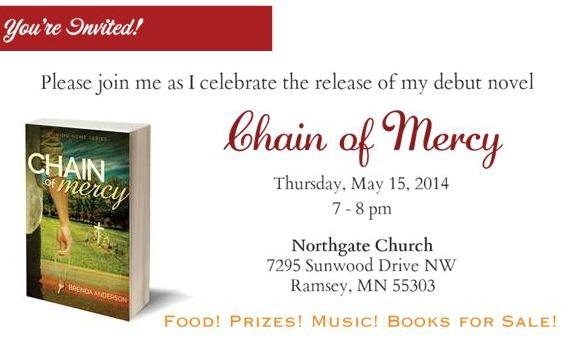 See you tonight!