No, I don't usually post on Fridays, but I'm doing some blog-hopping today and thought you might want to come say "Hi."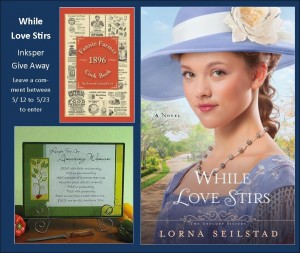 At Inkspirational Messages, in celebration of Lorna Seilstad's new release While Love Stirs, we've been talking about birth order and how that affects who we are. I'm the third of seven in my family, but my traits are more like a first born. Always a contrarian! 😉 We do have a giveaway going on with the posts, but it ends today (Friday, May 23, 2014), so you'll want to hurry over there to comment.
And I'm excited to visit Shannon Vannatter's Inkslinker blog this week.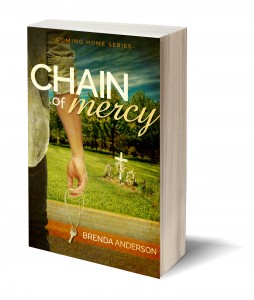 There's also a book giveaway (one copy of Chain of Mercy) on Shannon's site; this contest ends on May 31, 2014.
Would love to see you at the other blogs!
Blessings!