Blog Appearances …
Jo Huddleston had some fun new questions for me on her blog this week, plus a book giveaway of Chain of Mercy.  https://www.johuddleston.com/2014/06/book-drawing.html
And it's my day to post at Inkspirational Messages. We've been talking about prairie living, and Little House, and the early 20th century, so I wrote about one of my favorite historical sites in the Twin Cities: the Mill City area.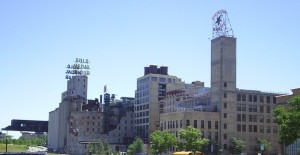 https://inkspirationalmessages.com/a-visit-to-mill-city/.
And we're having a giveaway too–Rose Ross Zediker's THE WIDOW'S SUITOR, but today (Friday, Jun 6, 2014) is the last day to enter, so hurry on over!