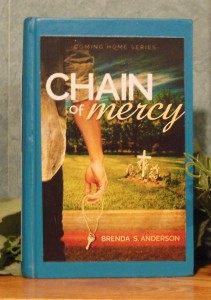 Those of you who know me, know that I'm not crafty. Honestly, doing crafts induces rather reduces stress, so I actively avoid crafting. Yet, every once in a while I get the itch to try something, and I'm thrilled when it turns out.
Now to be completely honest, I have attempted this craft before (go >here<), but I've modified this project a wee bit because I wanted a Kindle cover created from Chain of Mercy. CoM doesn't come out in a hard cover edition, so I had to invent a way to spotlight my cover.
I purchased a hard cover book from our local Goodwill store, cut out the pages, added felt-backed material to the inside, and spray-painted inside and out.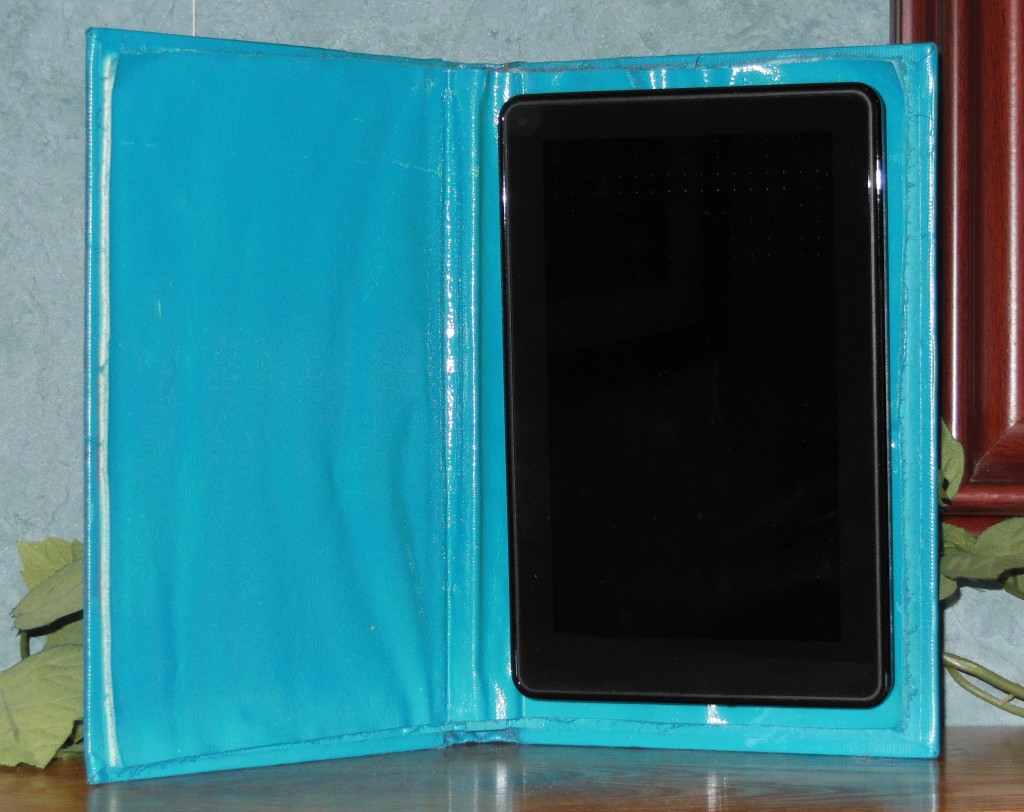 Then I decoupaged my cover onto the painted book and voilà! I have a Chain of Mercy Kindle cover.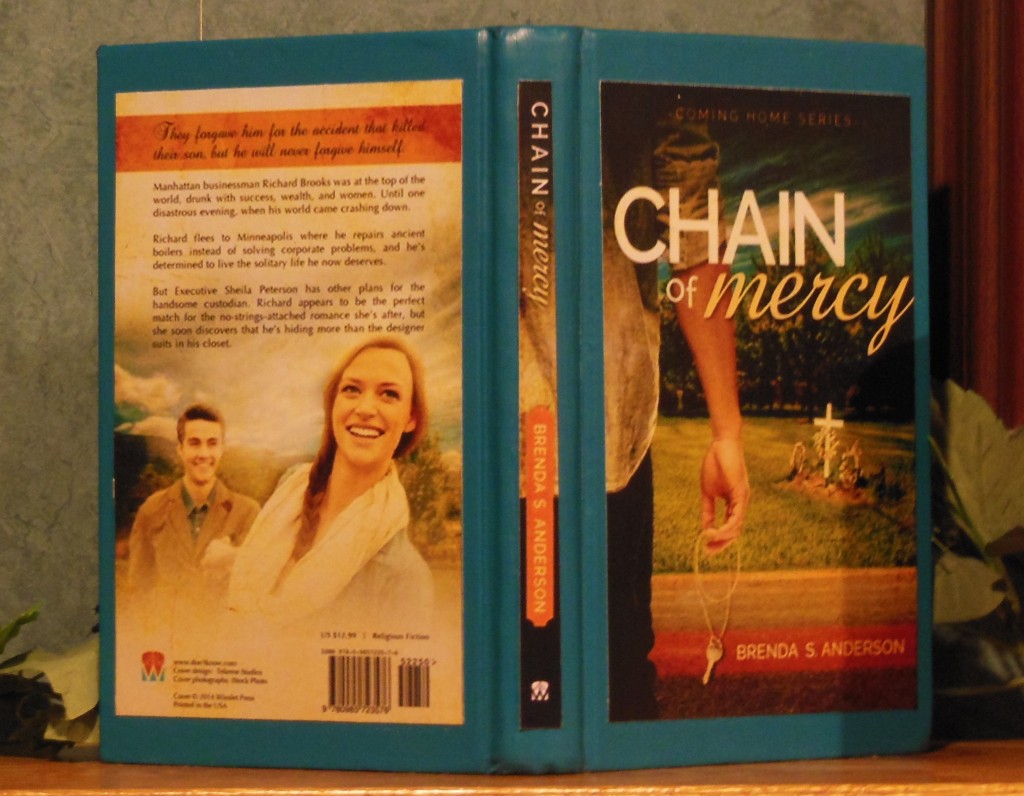 Now, it's not quite finished–I want to trim out the inside with some ribbon or colored duct tape or something–I'll know when I see it. Also, this time I had my cover printed on photograph paper which turned out so-so. Next time, I'll get a copy printed on regular paper which will adhere better, or maybe I'll just take the cover off of one of my mistake-filled ARCs (advanced reader copy).
Still, for a first attempt, I don't think it's too shabby. 🙂
Now, if you don't have your e-book copy of Chain of Mercy, you can purchase one for just $4.99 from one of these retailers!: