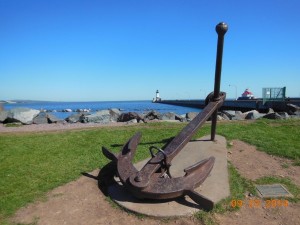 Today, I'm visiting a couple of blogs.
Author Narelle Atkins invited me to share my favorite weekend escape, so I got to talk about the North Shore along Lake Superior. God's presence is so evident up there! Where is your favorite getaway?
https://narelleatkins.wordpress.com/2014/10/24/friday-weekend-escape-to-lake-superior-in-minnesota-usa-with-brenda-s-anderson/
And it's my scheduled blog day at Inkspirational Messages. We've been chatting about what's going on in our lives, and I talk about a year of changes. I'd love to hear about what's going on your life!