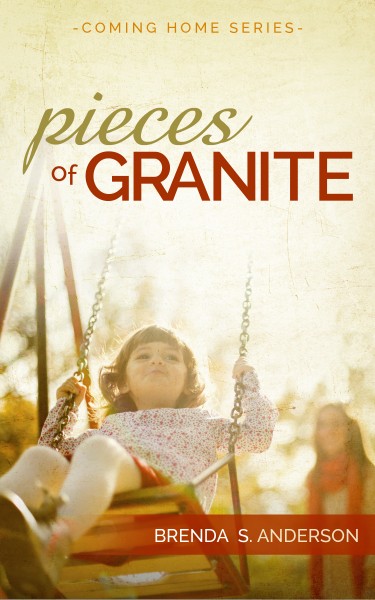 I'm excited to be visiting Sarah Ruut's blog today! She gave me the opportunity to interview my heroine from PIECES OF GRANITE, and I even learned some back story from the interview, that isn't in the book.
https://sarahruut.com/2014/11/10/meet-debbie-heroine-of-brenda-andersons-pieces-of-granite/
Also, this is my first GIVEAWAY opportunity for Pieces of Granite, so if you want to be one of the first to hold the book, hurry on over to Sarah's blog.