Grab your party hats and noisemakers because I'm celebrating today! Pieces of Granite, the prequel to Chain of Mercy is now available for purchase!!!*
(*Due to technical difficulties, the paperback version of Pieces of Granite is not available. Yet. But it is coming. Soon!)
I've got cake (In an early scene, my heroine Debbie and her daughter Kaitlynn are making a cake similar to the one below).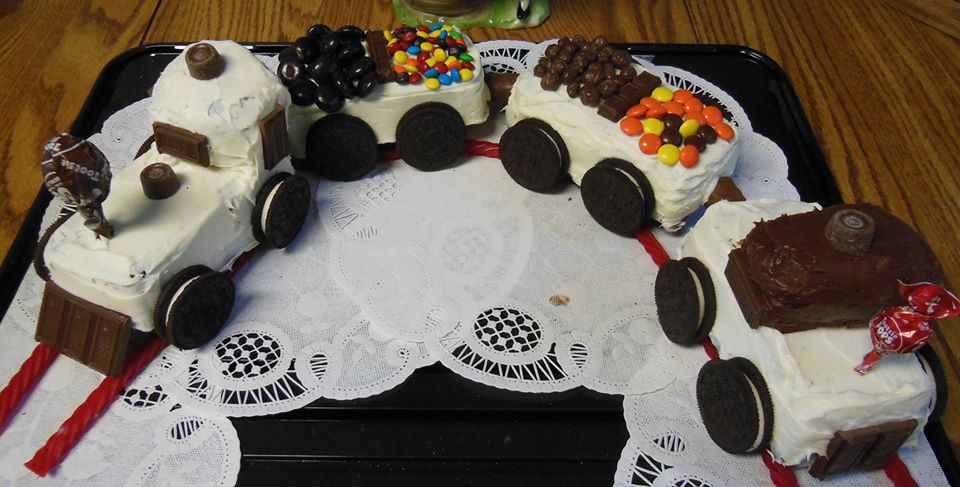 Plus, I have munchies and drinks and, of course, a Giveaway! (See below)
In PIECES OF GRANITE, my heroine, Debbie, is let down by many of those closest to her. She even has a Precious Moments figurine, "I'll Never Let You Down"–a gift and a promise from her older brother. Despite being let down by so many, Debbie constantly tries to be strong and not let them down in return. Problem is, she can't do it. None of us can.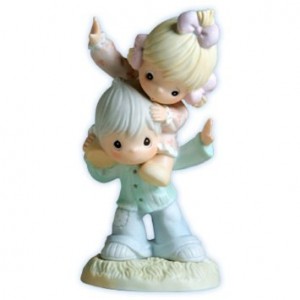 But there is Someone who will never let us down, Someone who promised to be our strength, our foundation.
The Precious Moments figurine is a reminder of God's promise to us, so I'm including that along with a paperback copy of Pieces of Granite!
So, spread the word! Share the pic below. Tell everyone you know about Pieces of Granite. Chat it up on Twitter and Facebook. Pin the cover and contest pic to Pinterest!
And, of course, buy the book!
Thank you for celebrating with me!
---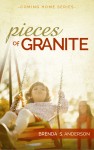 PIECES OF GRANITE
(Coming Home Series prequel)
2012 ACFW Genesis Semi-Finalist
"Brenda Anderson's realistic, flawed characters and messy life situations drag the reader on a rollercoaster ride of emotions in this story of what happens when the strong one everyone leans on begins to spiral. A page turning tale of one woman's journey of relinquishing control and finding her true self." Award-winning author Shannon Taylor Vannatter
---
A distressing diagnosis
A retreating husband
A prodigal brother
Debbie Verhoeven is not your typical woman.
She sacrificed a counseling career to be a full-time mother
She'd rather pound a nail than round steak
Oprah? No way! Give her ESPN any day
Nothing could be more stressful than scrapbooking
Nothing, except …
A distressing diagnosis,
A husband who is pulling away,
And two older brothers who refuse to get along
When the counselor is caught in the middle,
when she needs to be strong for those around her,
who is left to be strong for her?