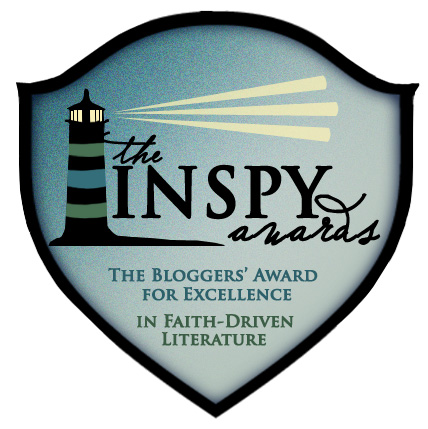 My favorite book award for Christian literature has to be the INSPY Award (The Bloggers Award for Excellence in Faith-Driven Fiction). While I respect the Carol and the Christy, the INSPYs expand their reach by receiving nominations from both Christian booksellers and the general marketplace.
I'm also partial to the INPSYs as I was privileged to be a judge in the general market category back in 2011. I know what the process is and respect it.
Nominating your favorite book is easy. Just go >here< and fill in Title, Author, Publisher, Category, Publication Month, 13 Digit ISBN, & Reason for Nomination.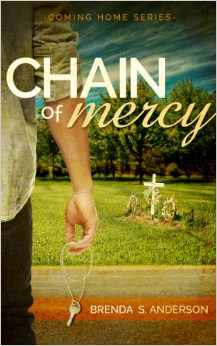 Now, I would dearly love it if one of my readers would nominate Chain of Mercy for an Inspy. (Pieces of Granite does not qualify as it is indie-published.) I'll even make it easy for you–here's all the info you need:
Title: CHAIN OF MERCY
Author: Brenda S. Anderson
Publisher: Winslet Press
Category: Debut Novel or General Fiction of Contemporary Romance
Publication Month: April
ISBN: 978-0985723576
Reason for Nomination: Well, that's up to you. 🙂
Thank you!
And have a fun and safe New Years Celebration!