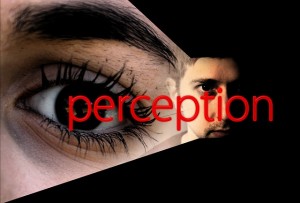 Last week I was fortunate to escape home to spend five days at a quiet writing retreat. All by myself! For a writer on deadline, it was perfect. I spent the time editing my next release, Memory Box Secrets, having received full manuscript critiques from my critique partners.
(I'm interrupting this post to say I have The Best critique partners. Period. Thank you, thank you Lorna Seilstad and Shannon Vannatter for helping me make this manuscript sing!)
Okay, back to the post …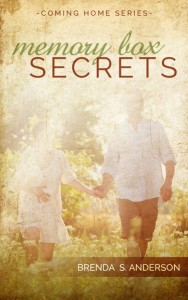 So, I get to the end of Lorna's critique and she said she was conflicted about the ending. That didn't surprise me as the ending isn't your typical Christian fiction ending, which makes me love it, of course. We corresponded a bit and when she told me what she discerned from the ending, I was horrified. That's not what I wrote–or meant–at all! So, I read it over trying to see it from her perspective. Yes, I could see how she arrived at her conclusion, but in my mind, the ending was still clear.
(Does this remind anyone else of the blue-black, white-gold dress debate?)
Taking Lorna's thoughts into consideration, and realizing that if Lorna perceived what she did about the ending, that others would as well. So, rather than leaving room for reader-misinterpretation, I changed the ending to be very specific. The readers will know that this is a blue-black ending, definitely not a white-gold one.
And Memory Box Secrets blue-black ending is one I absolutely love! I hope you will too!