My amazing cover designer has done it again! I think this is my favorite!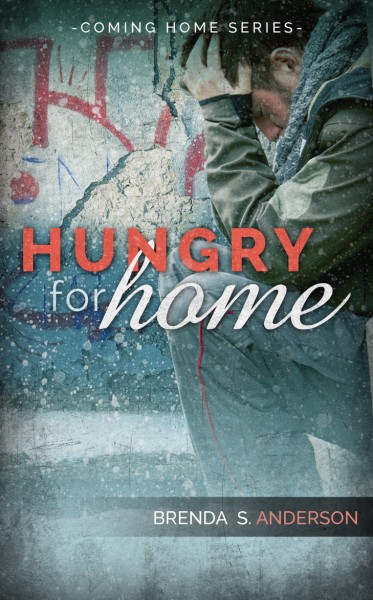 And here's the entire cover. Don't you love the contrast between the despairing young man on the front cover and the happy toddler on the back?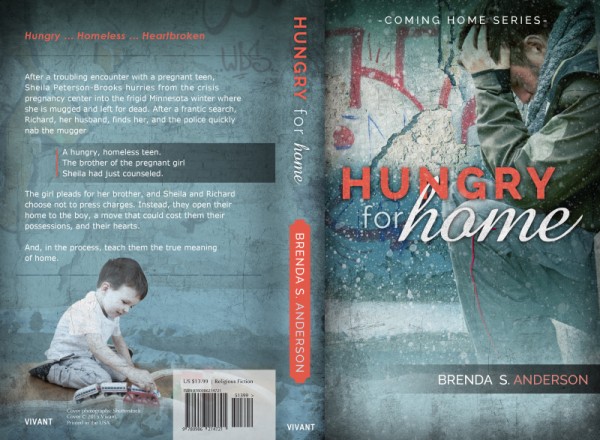 (Tweaks need to be made to the barcode yet, but otherwise, it's perfect!)
About Hungry for Home (Coming Home Series #3)~
(Coming September 2015)
After a troubling encounter with a pregnant teen, Sheila Peterson-Brooks hurries from the crisis pregnancy center into the frigid Minnesota winter where she is mugged and left for dead. After a frantic search, Richard, her husband, finds her, and the police quickly nab the mugger …

A hungry, homeless teen.
The brother of the pregnant girl Sheila had just counseled.

The girl pleads for her brother, and Sheila and Richard choose not to press charges. Instead, they open their home to the boy, a move that could cost them their possessions, and their hearts.

And, in the process, teach them the true meaning of home.
Thank you, Think Cap Design Studios, for designing this entire series. I couldn't be prouder to display my books!