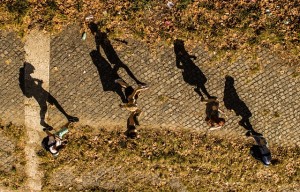 Last week while working in the kitchen, I had the radio playing in the background and heard snippets of an interview with Christian music artist, tobyMac. One thing he said really caught my ear, the simple phrase, "I get to…"
He was referring to those things we take for granted, those things we often disparage because they're not as new or as cool as our neighbors. As a writer, how often have I compared where I'm at in my writing journey with someone else?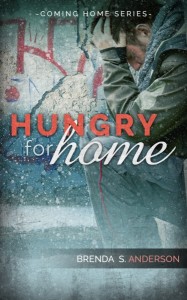 My upcoming release, Hungry for Home, is centered around a homeless teen, someone who has to scrounge for food, someone without a roof over his head or a bed to sleep on. How often do we take those things for granted?
Every day I get to eat without worry over where my next meal is coming from. I get to live in a house. I get to sleep in a bed. I get to cover myself with clean blankets.
I also get to stand on two legs, see with two eyes, and hear with two ears. I get to type my words on a computer using eight fingers and two thumbs.
In the United States we get to gather together, openly, without worry. We get to talk about—write about—pray to—Jesus freely without fear of being jailed, injured, or even killed for our faith.
We get to …
Three simple words that have made a big impact on my life perspective. Now when I'm feeling down or envious or forgotten, I just have to think about the abundant ways in which God has blessed me. Blessed all of us. I get to …
Think about it …
What do you get to do?