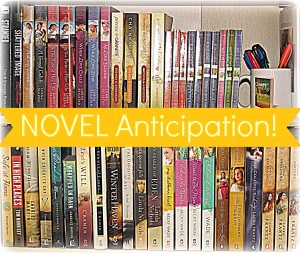 So excited about the books coming out this month! Two of my favorite authors, authors who write outside the norm for Christian fiction, have releases this month. So if you enjoy "clean" fiction but want something more challenging than your typical CBA fare, I highly recommend these works.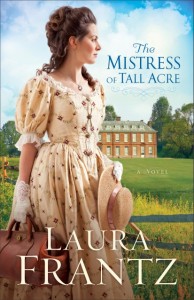 THE MISTRESS OF TALL ACRE
by Laura Frantz
The American Revolution is finally over, and Sophie Menzies is starved for good news. When her nearest neighbor, General Seamus Ogilvy, finally comes home to Tall Acre, she hopes it is a sign of better days to come. But the general is now a widower with a small daughter in desperate need of a mother. Nearly destitute, Sophie agrees to marry Seamus and become the mistress of Tall Acre in what seems a safe, sensible arrangement. But when a woman from the general's past returns without warning, the ties that bind this fledgling family together will be strained to the utmost. When all is said and done, who will be the rightful mistress of Tall Acre?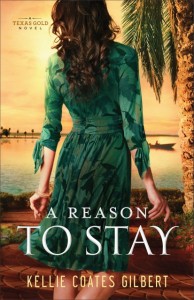 A REASON TO STAY
(A Texas Gold Novel)
by Kellie Coates Gilbert
As the host of her own television news show, Faith Marin works to expose the truth for her viewers. But in her personal life, she's anchored her world with firm boundaries in order to hide a family history she'd like to forget. Her pro bass fisherman husband Geary's life is an open book, and unfortunately his busybody family doesn't know the meaning of boundaries. Deception and crippling differences soon derail their tender relationship, leading Faith to believe her only option is to end the marriage. But while Faith considers whether divorce is the only answer to their issues, tragedy strikes and her heartrending decision is interrupted. With her life in the balance, Faith finds that the one she has been shutting out may be the very one she cannot bear to lose.
---
*** COMING SOON ***
Hungry for Home
(Coming Home series finale)
by Brenda S. Anderson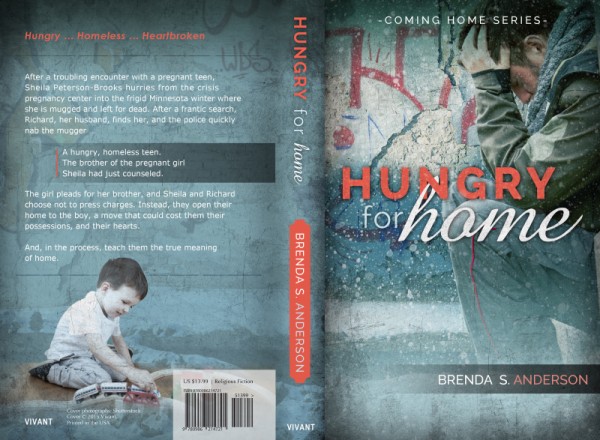 Praise for Hungry for Home~
"Hungry for Home is more than a series finale – it is heartfelt, heart-wrenching fiction at its best, exploring relationships and family, love, faith and forgiveness in fresh, life-changing ways."
—Laura Frantz, author of The Mistress of Tall Acre