Over at Inkspirational Messages these next two weeks we're going to be talking about those charities that are near and dear to our hearts. We'd love for you to join us by shining a light on your favorite charity.
We're also having a book giveaway of Hungry for Home for one commenter, so stop by Inkspirational Messages every day to enter.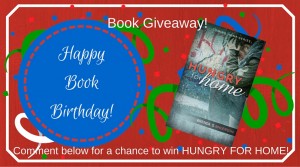 Today author Lorna Seilstad talks about the Juvenile Diabetes Research Foundation Int'l (JDRF).