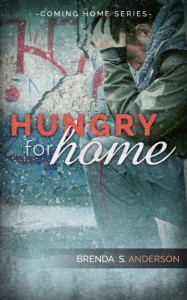 Only one more day until the official release of Hungry for Home! I'm very eager to share this book with you, not only to give Richard and Sheila's story some closure, but also to introduce you to Austin Lang, a homeless teen.
Today you get to meet Austin at Sarah Ruut's Faith, Fiction, and Fun blog in a character interview: https://sarahruut.com/2015/09/21/meet-austin-from-hungry-for-home-by-brenda-anderson/. And there's a giveaway for an ebook copy of Hungry for Home.
Also, the first reviews for Hungry for Home are starting to show up. Julia Wilson at her Christian Bookaholic blog (an excellent book blog, btw) wrote this very gracious review: https://www.christianbookaholic.com/2015/09/19/hungry-for-home-by-brenda-anderson/.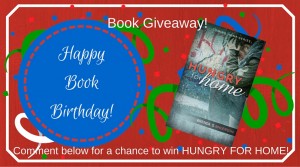 At Inkspirational Messages, we're talking about our favorite causes, and would love for you to stop by and share which charities are close to your heart: https://inkspirationalmessages.com/. There's a Rafflecopter drawing for an autographed copy of Hungry for Home. Contest ends on Friday.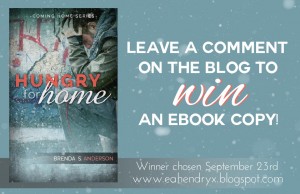 And there are a few days left to get in the drawing for an ebook of Hungry for Home at Emilie Hendryx blog, Thinking Thoughts:
https://eahendryx.blogspot.com/2015/09/brenda-s-anderson-writer-wednesday.html.
Tomorrow is the big book birthday celebration! I hope you'll stop by to share in the festivities. 🙂