Hungry for Home now available!
Amazon | B&N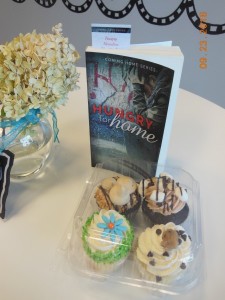 First, I want to thank everyone for your enthusiastic support of my new release, Hungry for Home. I've gotten very positive feedback so far, which helps me breathe easier. You never know how a book will be received until you put it out there, which can be scary.
Along with the release, I've been doing a lot of blog hopping. I'm glad it's Friday, so I'll get to rest after today. At least that's the plan. 🙂
Today's my blogging day at Inkspirational Messages. We've been sharing favorite charities these past two weeks, so today I get to talk about Hope 4 Youth, a center for homeless youth. I'm giving away a paperback copy of Hungry for Home, but hurry over there to comment as the contest ends at midnight today (Sep 25). I'd love to know what charities are close to your heart.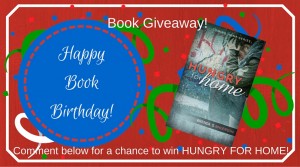 I also discovered this lovely review of Hungry for Home by Sarah Ruut at Fiction, Faith, & Fun: https://sarahruut.com/2015/09/25/review-hungry-for-home-by-brenda-anderson/. Thank you, Sarah! And remember, at Sarah's blog this past Monday, I introduced you to Austin Lang, the homeless teen in Hungry for Home:  https://sarahruut.com/2015/09/21/meet-austin-from-hungry-for-home-by-brenda-anderson/. Comment on her blog for a chance to win an ebook copy of Hungry for Home.
Yesterday I visited Ane Mulligan's Southern Fried Fiction:  https://www.anemulligan.com/2015/09/marvel-movie-fanatic-brenda-s-anderson.html.
You'll find additional opportunities to win Hungry for Home here:  https://brendaandersonbooks.com/2015/09/23/blog-hopping-giveaways/
And this is just a fun little aside. Today I spotted Pieces of Granite, my Coming Home series prequel, in Amazon's Top 100 for Contemporary Christian Fiction, sandwiched between C.S. Lewis and Susan Meissner. Not bad company, right?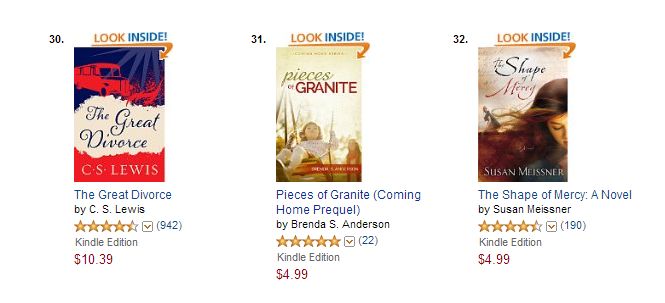 Again, Thank You! for all your enthusiastic support! I am abundantly blessed!
~Brenda