And the Winner of Dance of Grace is …
Les!
Congratulations Les!
*** Book Giveaway! ***
See Contest Rules Below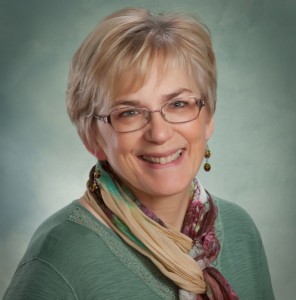 If you've followed my blog for any period of time, you've likely heard the name Stacy Monson a time or twenty. 😉 The two of us have been on parallel paths during our writing journeys. We've celebrated together along with complaining to and commiserating with each other.
So when Stacy comes out with a new book, I have to let the world know! Dance of Grace, book #2 in the Chain of Lakes series, is as excellent as Stacy's first, Shattered Image. Stacy also graciously offered to give away one ebook copy of Dance of Grace to one commenter. See contest rules below.
And now, I'm pleased to welcome author, mentor, and friend, Stacy Monson!
Stacy, can you tell my readers about your faith journey?
That is an ever-changing adventure! Even as I've written the books for the Chain of Lakes series, I've found my faith growing, blossoming actually. I never expected that!
I don't remember a time when I didn't believe in God. My three siblings and I were raised by a single mother who worked full-time and put herself through school to get her Masters Degree. Amidst everything else going on, we were always at church on Sunday (with Mom singing her heart out in the choir), and involved in youth activities. My mom was definitely one of the "church basement ladies" so while she worked in the kitchen for various events, we explored every nook and cranny and dark corner of the church. Because of that, I've always felt extremely at home in church – any church!
Our Christian faith has always been an extremely important part of our marriage, foundational for raising our kids into adulthood. Yet what I'm finding is that old saying – "the more I know, the more I realize I don't know." This writing journey has impacted my faith in so many ways. I've been forced to rely on God to make most things happen. I've had to learn patience (not so good at that, yet). And I've come to learn that He is my BFF, the father I never had. The guiding hand in my writing and in daily life. I am loving this journey!!
Do you see yourself in any of your characters?
Definitely! Being a middle child in a very noisy family, I spent a lot of time being invisible, or at least feeling that way. My struggle with self-image is something I share with my characters. The questions they have for and about God are similar to what I've wrestled with over the years. But there are major differences. I'm not quiet and thoughtful like Vanessa (I'm more of a blurter!). I'm certainly not model-material like Kiera! And I'm not an ex-con or an up-and-coming singer!
What keeps you writing during the difficult times?
My belief that God has been preparing me for this journey my whole life. I've always been a writer. I even like filling out forms! So whether or not I ever got published, I would always be a writer. So when words won't flow or I think everything I write is drivel, I step away from the computer and do something else, knowing I will go back to it – eventually! I write because that's who God created me to be – a writer, a story teller. I write stories about normal people (yes, even "famous" people who struggle like the rest of us) and how God moves in their lives offering grace, love, and redemption. It's all about who He is and who we are in Him.
And the final question: milk chocolate, dark chocolate, or white chocolate?
Milk chocolate, of course!
---
~About Stacy Monson
Stacy Monson writes stories that show an extraordinary God at work in ordinary life. Dance of Grace is her second novel in the Chain of Lakes series; Shattered Image released in April 2015. A member of ACFW (American Christian Fiction Writers), Stacy is the current secretary and past president of MN-N.I.C.E., as well as the area coordinator for ACFW in Minnesota. Residing in the Twin Cities, she is the wife of a juggling, unicycling physical education teacher, mom to two amazing kids and two wonderful in-law kids, and very proud grandma.  For more information visit www.stacymonson.com.
~Get in touch with Stacy
Website | Facebook | Pinterest | Twitter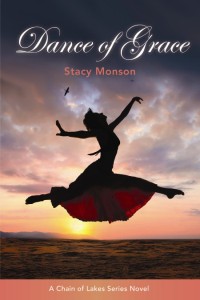 ~About Dance of Grace
A former dancer. An ex-con. A house on fire. Grace amidst revenge.
In one tragic moment, dancer Vanessa Jordan lost her family, her career, and her future. She blames God for destroying everything that mattered.
Kurt Wagner, an ex-con with a second chance at life and faith, aches to shed his past and see his dream of helping teens become reality.
The former dancer and the ex-con form an unlikely alliance to build River House, a safe haven for kids on the street. But when Kurt's past threatens his dreams and his life, Vanessa becomes a target as well.
It will take a stubborn love, the grace of God, and one courageous teen to keep the River House dream alive.
~Purchase Dance of Grace
~Purchase Shattered Image
>>eBook Giveaway<<<
Stacy has graciously offered to give away one ebook copy of Dance of Grace. To enter, in the comments below, ask Stacy a question.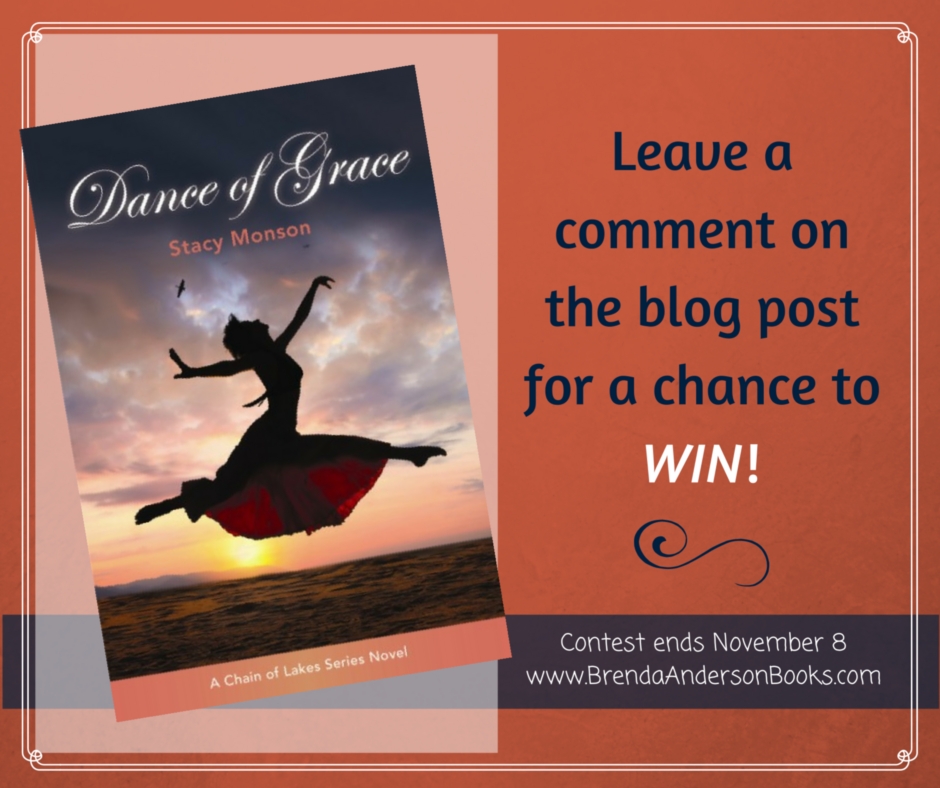 This contest ends Sunday, November 8, 2015 at 11:59 pm CST. I will post the winner on Monday, November 9, 2015. Winner will be chosen via Random.org.