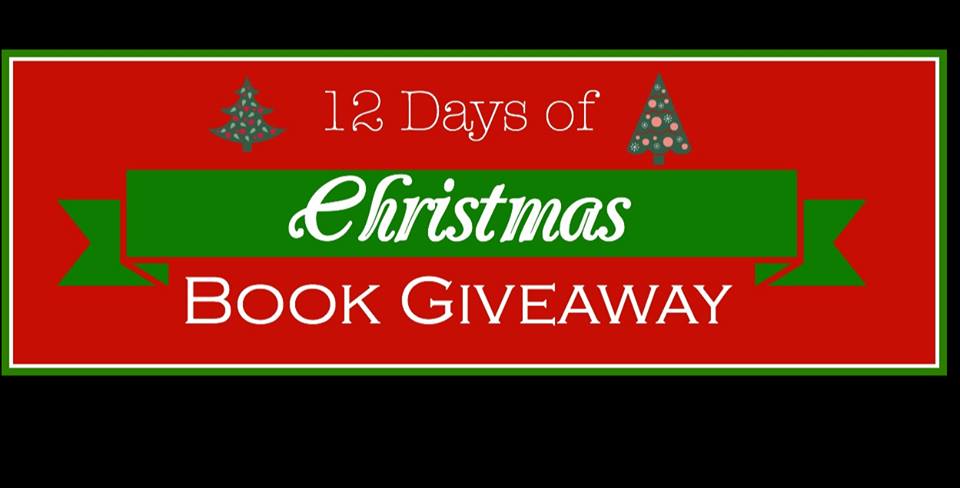 Just in time for Christmas, I've joined with 23 authors for 12 days of book giveaways! You'll find clean reads from all genres, so be sure to stop by the authors' blogs for a chance to win!
The blog hop begins on Monday, December 14 and goes through Christmas day! Each day of the giveaway, I'll post links to the giveaway host, so you can easily find them. Contributing authors are listed below:
December 14: Angela Carling & Tamara Passey
December 15: Jason Zandri & Britney Mills
December 16: Nicole Zoltack & Ava Mallory
December 17: James D & KJ Traynor
December 18: AJ Harred & Rachel Skatvold
December 19: Jennifer Kibble & Kari Trumbo
December 20: Lea Doue & Brenda Anderson
December 21: Emily Bates & Stacy Monson
December 22: Peggy Urry &  Anna Del C.
December 23: Cassie Sheils &  Valerie Gibson Ipson
December 24: Melanie Mason & Frances Hoelsema
December 25: Tara Ellis & Marianne Sciucco