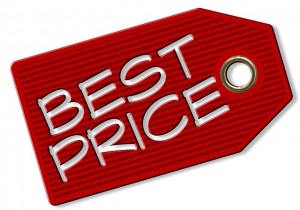 Just to put a little perspective on the price of books, here are prices of one-time-use purchases I've made lately, barely blinking at the cost:
Greeting Card: $4.99
A cheeseburger snack pack from Culvers: $4.59
A Hot Apple Blast (yum!) from Caribou Coffee $5.67
Bag of Easter candy: $3.19
Risen movie: $6.16
Pop & popcorn (to share) at movie: $14.00
Yet, I often hear complaints about the cost of ebooks, a product that you can keep forever and enjoy over and over again. Guess which I think is the better value? 🙂
My Coming Home Series:

What one-time-use purchases have you made lately?