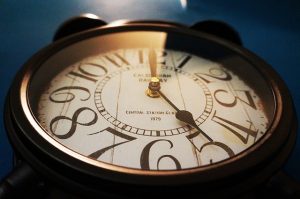 Back on March 8, 2016 I posted a tentative book release schedule. A mere two months later, that schedule has changed drastically, so here's the new *tentative* schedule:
October 4, 2016 – Risking Love (Where the Heart Is book #1) – As I will likely–hopefully–soon be recognized as a Qualified Independent Publisher, I'm moving Risking Love's release up by four months. Releasing this novel in 2016 means I'll be able to enter it in some of the big Christian fiction literary contests in 2017. Look for the cover reveal the first part of July (I've seen it already, and it's absolutely gorgeous! George at Think Cap Design Studio created another masterpiece!)
February 6, 2017 – Capturing Beauty (Where the Heart Is book #2) – I've got to have one book come out in time for Valentine's Day, right?
May 2017 – Planting Hope (Where the Heart Is book #3) – This is a very tentative date as I've got most of the book to write yet, but it's my goal.
As for the Coming Home Series novella's, they're still a work-in-progress and will release as they are completed.