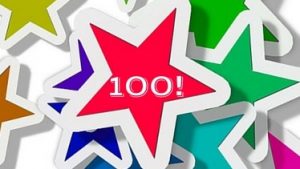 Chain of Mercy, my debut release, is closing in on 100 Amazon reviews. As of this posting, it has 91 reviews, and all but a couple are very positive. Yes, I'm pleased that so many like this book, and I'm relieved that it's not a stinker in the eyes of most readers.
With 100 reviews on my radar, I've decided that once I reach that level, I'll celebrate with a giveaway. Not just a single book giveaway, but a Kindle-with-all-my-books-plus-a-few-others giveaway. So stay tuned. If you haven't already reviewed Chain of Mercy or any of my other books, I'd be very grateful if you did.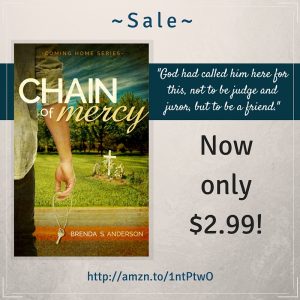 If you haven't yet read Chain of Mercy, I'm having a $1 off sale for the Kindle version (click >here<. The ebook usually sells for $3.99, but right now you can download it for only $2.99. This price is temporary, so get the book while you can, and please tell others!
And finally, I'm taking part in a Kindle Fire Giveaway (or $50 cash) at Spirit Filled eBooks (Spirit Filled eBooks giveaway post). Enter to win below: