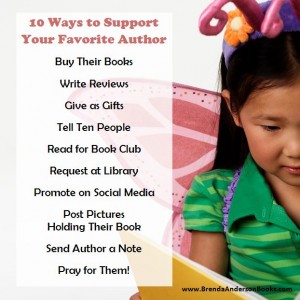 With my next book, Risking Love – a Where the Heart Is romance, set to release in October, and the pre-order to go live the first part of July, I'm looking for a few readers who'd love to join my Book Boosters. What are Book Boosters you ask? They're a team of people who help spread the word and create buzz about my books. See below to learn what being on this team would entail.
Book Booster Benefits
Receive a mobi (Kindle) or epub (Nook) file of the book prior to release
You'll receive free bookmarks and/or promotional items to share with friends… church…library…coffeeshops…wherever you can think of spreading the word
Contests among members only, to win paperback books and other prizes
You're the first to know of upcoming plans and to see book covers
Book Booster Requirements
Subscribe to my blog: click >here<
Sign up for my e-newsletter >here<.
Leave a review on Amazon and Goodreads within two weeks of the release date of the novel. Reviews are also welcome at Barnes and Noble and/or your blog or other reader venues.
Like Brenda S Anderson Author on Facebook:
https://www.facebook.com/BrendaSAndersonAuthor
Talk about the book! Tell your Facebook and Twitter followers. Talk it up to your best friends and neighbors and fellow churchgoers and co-workers and the person you pass on the street and … well, you get the idea!
Other Street Team Suggestions
Ready to Join?
After you've signed up for my e-newsletter and subscribed to my blog, e-mail me at Brenda (at) BrendaAndersonBooks (dot) com. In your e-mail, let me know why you'd like to join my Book Boosters and what else you will do (or have done) to spread the word, and I will consider you. Also, I'd love to know how you heard of me! You'll receive a response within 24 hours.
You will also be added to a private Facebook Book Booster page where I will share updates, promotional ideas, and contests.
I look forward to hearing from you!
~Brenda