I'm the first to admit this writing journey hasn't been an easy one, but when you have friends, family, peers encouraging you along the way, it make it much easier taking the next step. One of my biggest supporters has been Stacy Monson. She has cheered me on, empathized with me, listen to my whining without criticizing. She's been that strong presence I've needed to push me along when I wanted to stop. I am so very grateful God placed Stacy in my life!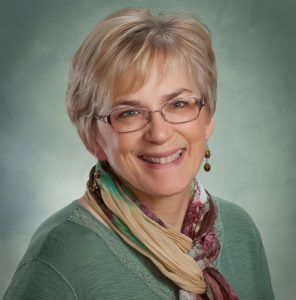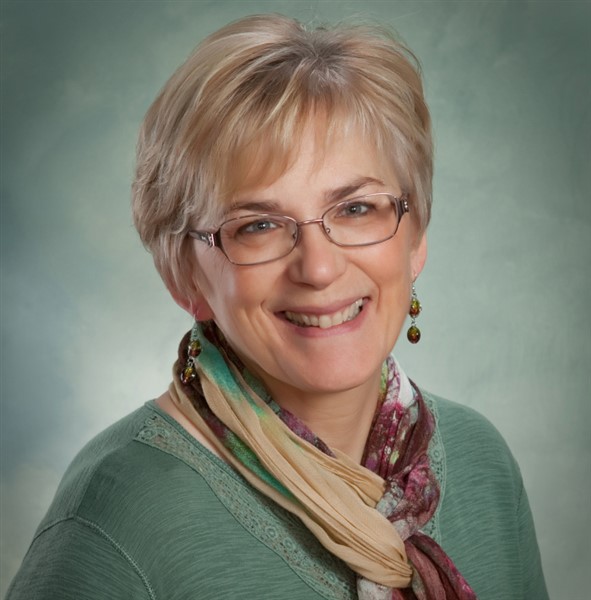 About Stacy ~
An award-winning author, Stacy writes stories that show an extraordinary God at work in ordinary life. A member of ACFW (American Christian Fiction Writers), she is the current secretary and past president of MN-NICE, as well as the area coordinator for Minnesota. Residing in the Twin Cities, she is the wife of a juggling, unicycling physical education teacher, mom to two amazing kids and two wonderful in-law kids, and a very proud grandma. You can learn more about Stacy and her books at www.stacymonson.com.
Connect with Stacy ~
Stacy's Books ~
Shattered Image | Dance of Grace
Question of the Day: What are you reading right now?