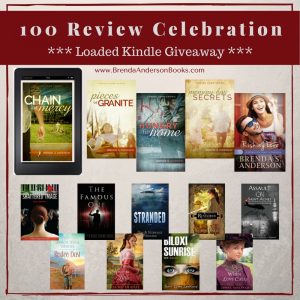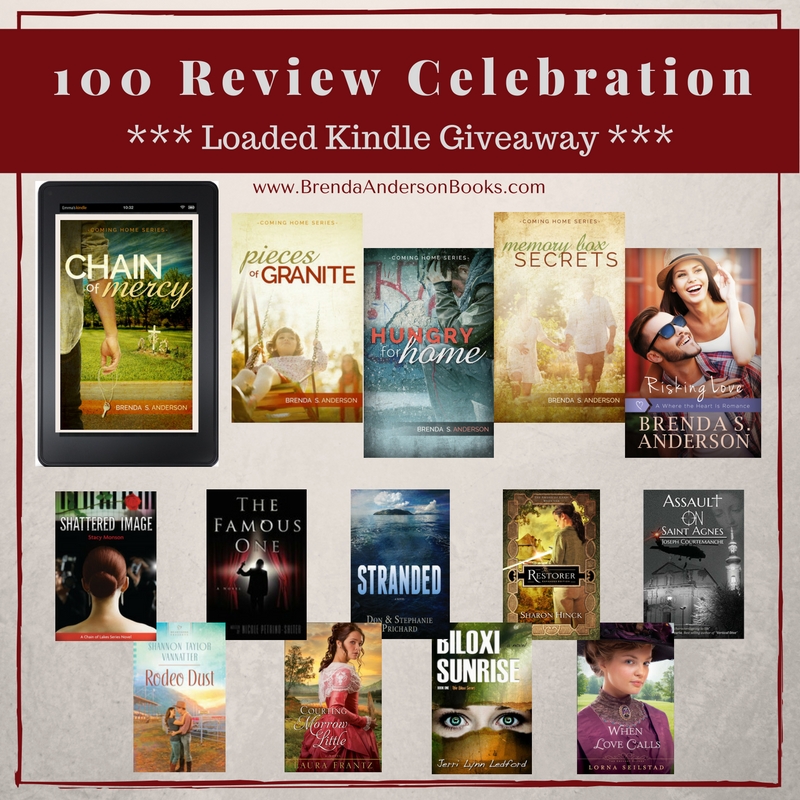 Around eight years ago, shortly after I joined the American Christian Fiction Writers (ACFW), I signed up to join a critique group. At that time, the organization assigned you to a small group according to a test you took to match up writing skills. Those assigned along with me? Shannon Taylor Vannatter, Lorna Seilstad, and Jerri Lynn Ledford. You could say I won the critique group lottery. 🙂 I introduced you to Jerri yesterday, so today you get to meet Shannon Taylor Vannatter and Lorna Seilstad, both have become multi-published romance authors since our group began! It's been so much fun having a front row seat to their successes!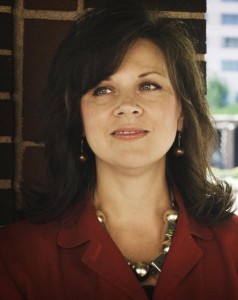 About Shannon ~
Shannon Taylor Vannatter is a stay-at-home mom/pastor's wife/inspirational romance writer. When not writing, she runs circles in the care and feeding of her husband, their nine-year-old son, and their church congregation. Home is a central Arkansas zoo with two charcoal gray cats, a chocolate lab, and three dachshunds in weenie dog heaven. If given the chance to clean house or write, she'd rather write. Her goal is to hire Alice from the Brady Bunch.
The 18th Annual Heartsong Awards named Vannatter #3 Favorite New Author, White Roses #1 Favorite Contemporary, and White Doves #8 Favoritie Contemporary.
Connect with Shannon ~
Shannon's Novels ~
Rodeo Dust | Rodeo Hero | Rodeo Ashes | Rodeo Regrets | Rodeo Queen |
Rodeo Song | Rodeo Family | Rodeo Reunion | Reuniting with the Cowboy
Arkansas Weddings | White Roses | White Doves | White Pearls
---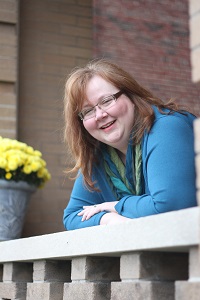 About Lorna ~
Lorna Seilstad has called Iowa home her whole life. She received her B.S. in education from Lubbock Christian University. After her first child was born, she stopped teaching and became a professional wiper. "I wiped noses, tears, skinned knees, baby's bottoms, and countertops every day. But at naptime, I wrote." Today, she writes historical fiction with a generous dash of humor.
Connect with Lorna ~
Lorna's Novels ~
When Love Calls | While Love Stirs | As Love Blooms
Making Waves | A Great Catch | The Ride of Her Life |
Seven Brides for Seven Texas Romance Collection
Question of the Day: Who is your favorite romance author?