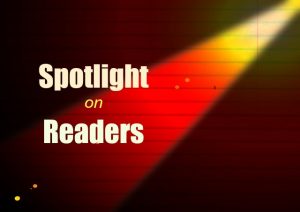 Have you ever met someone and said, "I want to be like them when I grow up."? Someone who lives their faith out loud, who is truly the hands and feet of Jesus. For me, that person is Tamara Jorell. I met Tamara through MN-NICE, our local chapter of ACFW, and have been blessed getting to know her. She, along with her amazing family, set the example of serving for all of us. I encourage you to click over to her excellent blog, My Blonde Life in the Hood, and you'll see what I mean.
I'm honored to introduce you to Tamara Jorell!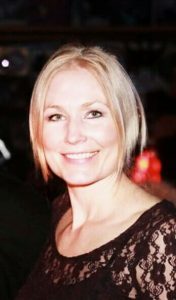 Tamara's Favorite Things
Type of Book: I love suspense/thrillers, but I'm happy to read anything written well.
Book: Les Miserables scarred me (in a good way!)
Author: Jodi Picoult, James Rubart, Liz Curtis Higgs, Brandilyn Collins… (Doh! Too hard to narrow down!!)
Movie: Doctor Zhivago wrenched my heart and fed my melancholy, so let's say that's my favorite, BUT I'll always go for a comedy like Dirty Rotten Scoundrels.
Entrée: Indian food, please! (Any dish, really.)
Dessert: Cheesecake
Chocolate: Dark
Restaurant: Sonora Grill on Lake Street or Shish on Grand Avenue
Beverage: Coffee, kombucha, wine (Must I narrow this down to one?? :))
Season: Early summer, when the hope of a lucious garden springs eternal
Animal: My sweet and spoiled pit bull Lala
Type of Music: 80s music, some Christian music
Song: "More Than a Feeling" by Boston, and too many others!
Musician: Matt Redman, Downhere, Needtobreathe, Steven Tyler
Bible Verse: 2 Corinthians 3:3: "You show you are a letter from Christ, written not with ink but with the Spirit of the living God, not on tablets of stone but on tablets of human hearts."
Color: Turquoise
Item to Collect: Big, chunky rings
Hobby: Thrift store shopping, hanging with my man and girls
Flower: Veronica Salvia
Holiday: Christmas
Vacation Location: Anywhere with cobblestone streets and charm
Add your own: I'm not very sporty, but for some strange reason I'm good at archery–or at least I was as a teenager.