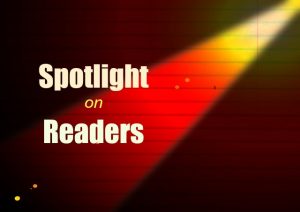 Today I'm honored to present to you voracious reader and vocal author cheerleader, Connie Ruggles! Like so many of my boosters, Connie supports dozens of other writers. She is a gift!
~ Connie's Favorite Things ~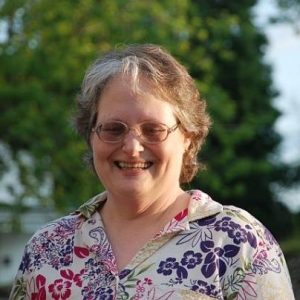 Type of Book: No favorite. Love suspense, Amish, mystery, cozy, police procedurals…
Book: No favorite. Too many good ones!
Author:  Too many to name here. Jane Kirkpatrick was one of the first faves, but now I love so many.
Movie: Home Alone is the only movie I have ever watched more than once.
Entrée: Lobster is my absolute favorite.
Dessert: No favorite. I like the different seasonal ones, apple pie, pumpkin anything, strawberry shortcake, etc.
Chocolate: The only chocolate I don't like is bittersweet chocolate.
Restaurant: In the summer, we like a little fish shack that only serves fried haddock and French fries. She doesn't sell drinks or desserts or anything else.
Beverage: Coffee
Season: Spring and Fall are nearly tied.
Animal: I love tigers. They are so majestic.
Type of Music: Country music or praise and worship.
Song: No all time favorite.
Musician: Too many. Love Alabama, the Gatlin Brothers, Third Day.
Bible Verse: Phil. 4:13 I can do all things through Christ, who strengthens me.
Color: I like all colors, even white and black. They all have their places.
Item to Collect: I am trying so hard not to be a collector in this season of life. But books!! And favorite authors!!
Hobby: Reading.
Flower: I love flowers. Can't say I'd pick any one out. Probably what's blooming right now..whenever "now" is.
Holiday: Thanksgiving and Easter are pretty well tied.
Vacation Location: The beach!!!
Add your own: My favorite activity is anything that involves any of my four grandchildren. They rock my world!!!