Free Gift to Readers
The greatest gift an author can receive is encouragement and kind words from our readers. Those words are a balm to a an oft-insecure soul.
I pondered what I could give back to my faithful readers at Christmas, and what better than a free gift of a story–or two?!  Because Planting Hope (Where the Heart Is #3) had a proposal story at the end, I thought it would be fun to discover what the proposal stories were for Lissa & Caleb and Haven & Callie. And thus, A Risky Proposal and A Priceless Proposal were born!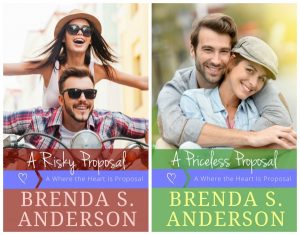 To read the mini-stories, you don't have to sign up for a newsletter. You don't even have to purchase any books. You just have to go to BookFunnel and download. (You might have to download the BookFunnel app too.)
As these mini-stories take place at the end of Risking Love and Capturing Beauty, respectively, it certainly does help to read the novels first, but that's up to you.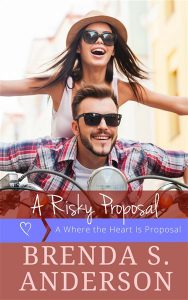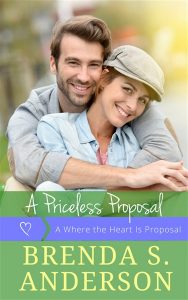 Happy Reading!
---
Other Notes: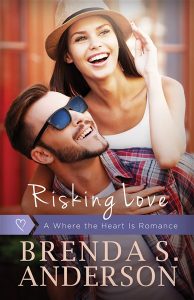 You can download Risking Love for FREE by signing up for my newsletter: https://eepurl.com/M0ZZr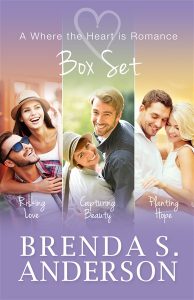 The Where the Heart Is 3-in-1 Box Set is now available on Amazon for a great price! Only $9.99 for all three ebooks! That's a savings of $3.98!!! Plus, the 3-in-1 Box Set includes both new proposal stories as Bonus Content! Purchase on Amazon.