PLACED CALLED HOME Cover Reveal
It seems like LONG WAY HOME just came out–and I guess it did, just a month ago–but I already have a new cover to show you.
Ta-da!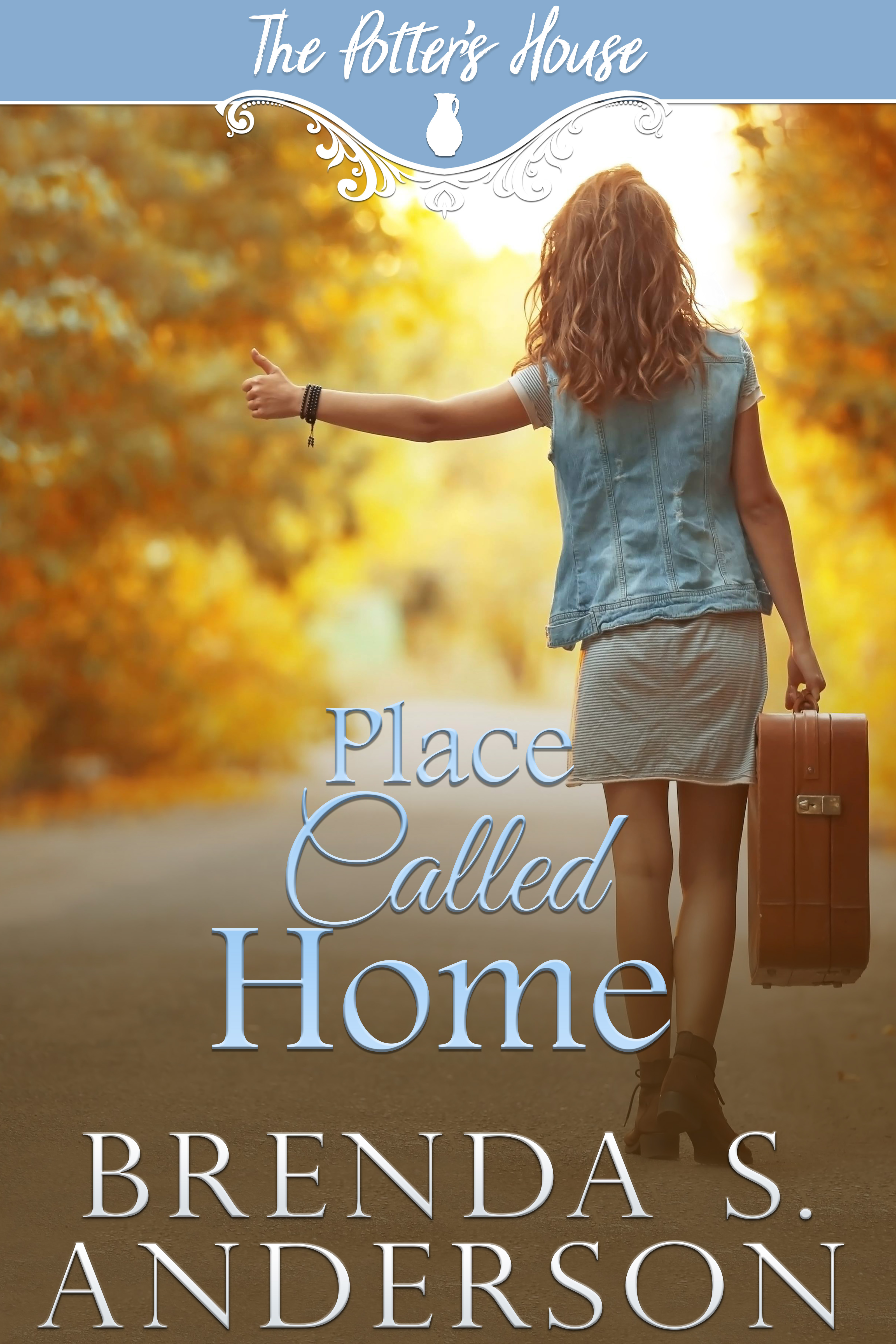 PLACE CALLED HOME spotlights Nate Brooks. For those of you read Long Way Home, you met him there, and if you read my Coming Home Series, you met him when he was a young teen and followed him through his first years of college.
Now in Place Called Home, he's graduated college and paying off those student loans by Uber driving, and randomly picking up young adults who could use a home. He brings them to Our Home, a place for homeless young adults. When Nate picks up a beautiful hitchhiker named Tessa, he plans to leave her at Our Home, but it's full, so instead he puts her up in his skoolie, a renovated school bus which is parked at his folks' place. Needless to say, his parents aren't very happy with the arrangement.
While Tessa's glad she has a roof over her head for the night, she's not happy about being rescued by another handsome young man. Past experience has taught her, that kind of rescuing eventually lands her in a gilded cage.
This story will be available for pre-order on August 14, 2018 and it releases on September 11, 2018!
In other news, I video-chatted with author Johnnie Alexander a few weeks back for Novelists Unwind, and the video is now available for viewing! My laptop is old, and our wi-fi was very glitchy that day, so I apologize for the grainy video. It's still a fun interview! Check out the full post here:
https://www.novelistsunwind.com/brenda-s-anderson/
Purchase Long Way Home (The Potter's House Books #4)
About The Potter's House Books ~

Website | Reader's Group | Facebook
---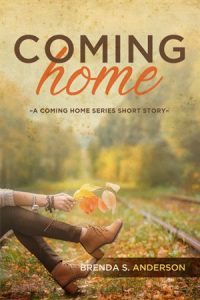 To be informed of upcoming releases, Subscribe to my newsletter. With the subscription, you will receive a FREE copy of COMING HOME, a Coming Home Series Short Story that reacquaints you with old friends from my Coming Home series.