HOME ANOTHER WAY Cover Reveal!
Remember Austin, the homeless teen from Hungry for Home (Coming Home Series #3)? Well, Austin is grown up now, he graduated from college and will be starting his new job soon. He's got a great girlfriend–the stepdaughter of the man running for governor–and he's about to propose.
That's when the trouble starts.
Home Another Way, a novella about honoring your father and mother, comes out on February 5, 2019. You can pre-order it on January 8, 2019.
Want to see the cover?
Ready…
Set…
Go!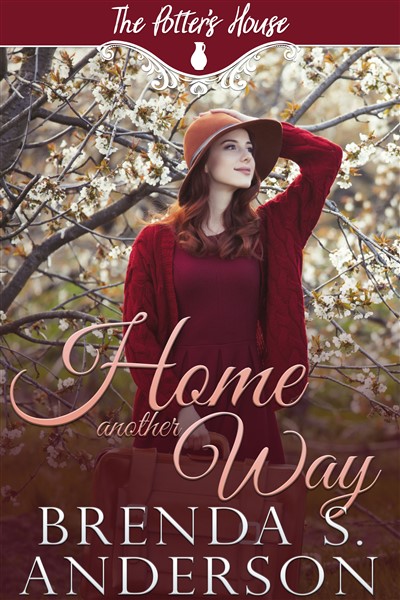 Isn't it gorgeous?! Thanks to author/designer T.K. Chapin for creating a stunning cover, as he has for the entire Potter's House Series.
Other Potter's House Books from Brenda S. Anderson
Long Way Home | Place Called Home

Find the rest of the books in the popular Potter's House Books series:
More books from Brenda S. Anderson:
Subscribe to Brenda's newsletter and receive a FREE copy of Coming Home, a Coming Home Series short story: