A BEAUTIFUL MESS Cover Reveal + Pre-Order
Once again, my designer hit this one out of the park! Check out my beautiful cover!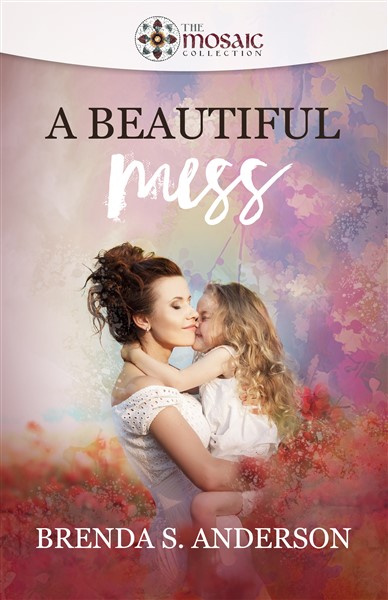 You can now pre-order  A BEAUTIFUL MESS for only 99¢!
About A BEAUTIFUL MESS ~
Can she love the child who broke up her marriage?
Nearly four years ago, Erin Belden's happy life became a shattered mess. After her husband admitted to an affair and that a child had been conceived, he left her and their young daughter for his new family. Now, she's finally ready to put the pieces of her life together. She's set to launch her own business and even thinks her heart might be open to romance—should the right man come along.
But just when everything seems to be lining up, she receives a devastating call: her ex-husband and his wife have been killed in a car accident, and Erin is listed in their will as their daughter's legal guardian.
How can she be a mother to the child—let alone love the child—who broke up her marriage? Does she have the courage to start over yet again and turn this mess into a mosaic of beauty?
A single mother's journey from bitterness to forgiveness.
Coming November 6, 2019!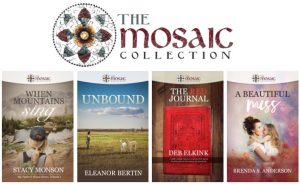 More from The Mosaic Collection ~
When Mountains Sing by Stacy Monson – Purchase
Unbound by Eleanor Bertin – Purchase
The Red Journal by Deb Elkink – Pre-Order
Coming Soon from The Mosaic Collection ~
Hope is Born, A Mosaic Christmas Anthology