~ Hands of Grace Updates ~
Hands of Grace hits your Kindle and the online shelves this coming Tuesday, February 18! You can still pre-order the novella for only 99¢!
You are also invited to a release party!
You're Invited to the Hands of Grace Release Party!
Join The Potter's House Books Readers Group as we celebrate the release of Hands of Grace by Brenda S Anderson, Author with lots of fun, books, and giveaways! Join us here: https://www.facebook.com/groups/PottersHouseSeriesReadersGroup/.
~ Thursday, February 20, 2020. 4 PM Eastern, 5 PM Central, 6 PM Mountain, 7 PM Pacific.
GIVEAWAYS IN THIS RELEASE PARTY ARE IN NO WAY SPONSORED, ENDORSED, OR ADMINISTERED BY OR ASSOCIATED WITH FACEBOOK.
Hands of Grace Trailer!
Check out this beautiful trailer crafted by the Potter's House Books' virtual assistant:
Book Sale ~
Risking Love (Where the Heart Is #1), the book that first introduced my heroine for Hands of Grace, is currently on sale for only 99¢ (ebook only)! This sale ends on Monday, so order your copy today!
You'll find more first-in-series romances on sale HERE.

---
In Other News
The Mosaic Collection Updates ~
Now available for pre-order from The Mosaic Collection, only 99¢ each:
Lost Down Deep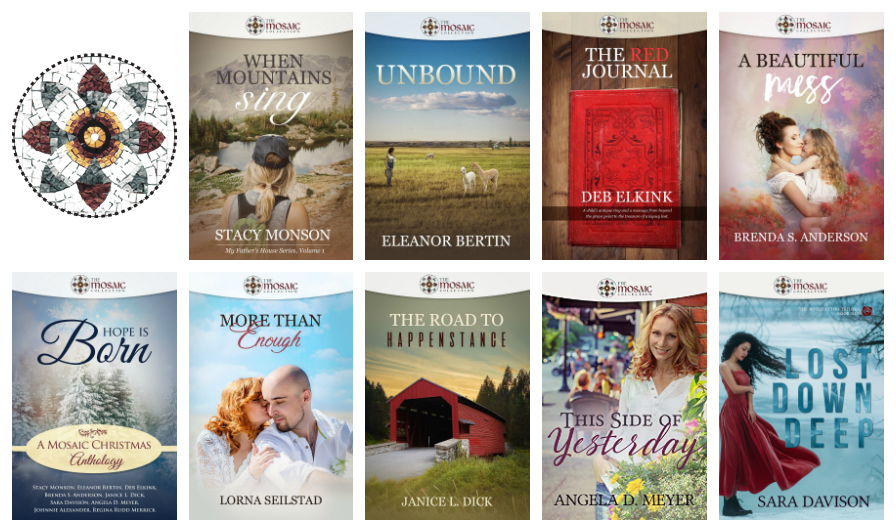 (The Rose Tattoo Trilogy) by Sara Davison
This Side of Yesterday by Angela D. Meyer
Newly available to read from The Mosaic Collection:
The Road to Happenstance by Janice L. Dick
More Than Enough by Lorna Seilstad
The Potter's House Books (Two) Updates ~
Now Available for Pre-Order from The Potter's House Books (Two):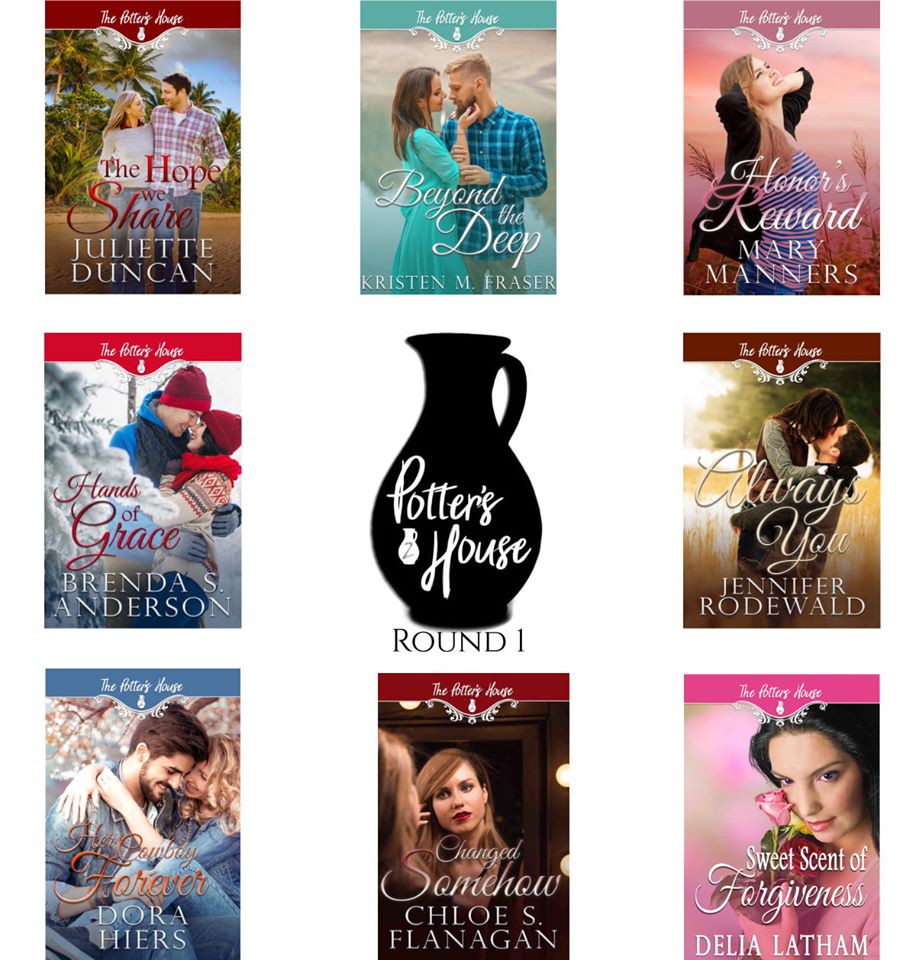 Always You by Jennifer Rodewald
Hands of Grace by Brenda S. Anderson
Available to Read from The Potter's House Books (Two):
The Hope We Share by Juliette Duncan
Beyond the Deep by Kristen M. Fraser
Honor's Reward by Mary Manners