SONG OF MERCY Cover Reveal
Pre-Order Available on June 9
Available to read on July 7, 2020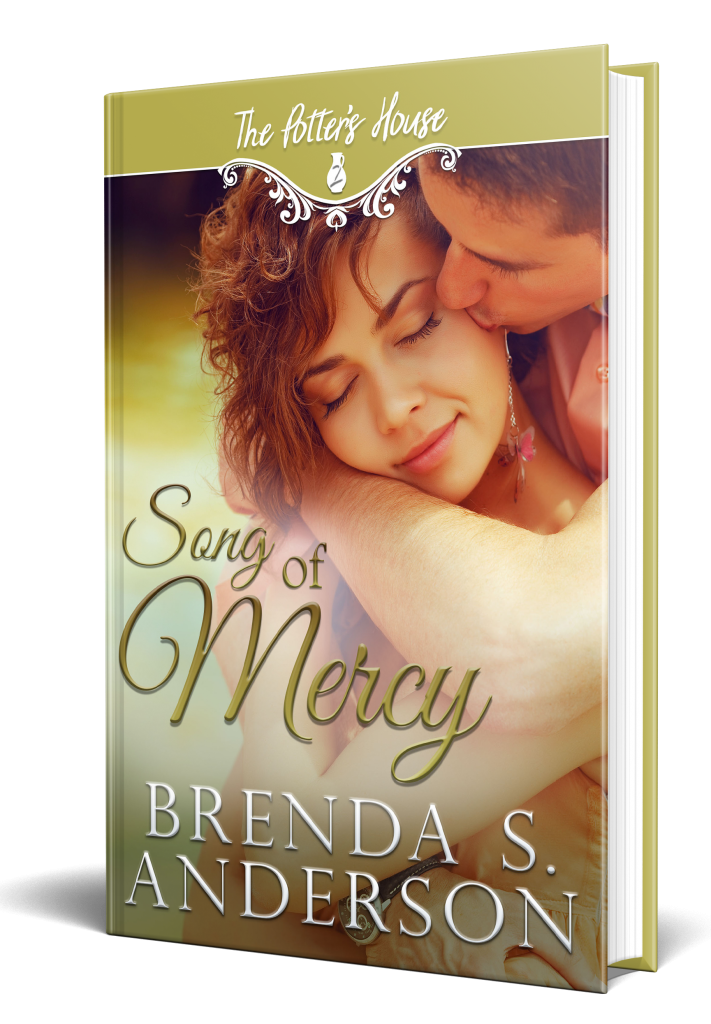 Oh, I know July is a long time to wait for a book, but I promise it will be worth the wait! I just had to show off the beautiful cover Marion Ueckermann designed for me. It fits the characters so perfectly!
If you read Hands of Grace, you briefly met Stephenie Winter, the Uber-driving, bachelorette sister of Detective Daniel Winter. Now she gets her own story, and you'll learn why the thirty-something is single & loving it.
Or is she really loving the single life…?
Guess you'll find out in July!
More from The Potter's House Books, Round 2!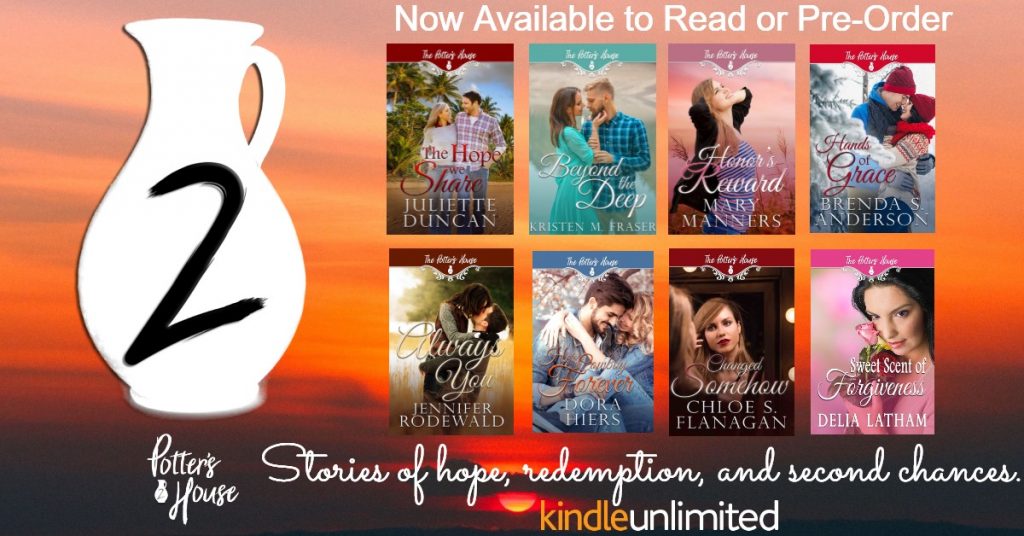 The Hope We Share -Read for just $2.99/ku https://julietteduncan.com/linkspage/936497
Beyond the Deep – Read for just$2.99/ku https://readerlinks.com/l/953722
Honor's Reward – Read for just $2.99/ku https://readerlinks.com/l/971581
Hands of Grace – Read for just $2.99/ku https://www.amazon.com/dp/B0841NW458/
Always Yours – Read for just $2.99/ku https://www.amazon.com/dp/B084DYV9VQ
Her Cowboy Forever -Read for just $2.99/ku https://www.amazon.com/dp/B084TTCS96
Changed Somehow – Now Available for just $0.99/ku https://www.amazon.com/dp/B085BF7X93/
Sweet Scent of Forgiveness – Pre-Order for just $0.99 (release 14 April)/ ku upon release https://www.amazon.com/dp/B085X6FP5L/