About Brenda S. Anderson – Medium Bio
Brenda S. Anderson writes authentic, gritty, life-affirming fiction that shows God at work in people's messy lives. She enjoys live music and theater, walking the shores of Lake Superior, and sharing hot cocoa with friends and family. She lives near Minneapolis with her newly retired husband. Together, they plan to travel across the United States, checking items off their bucket list, beginning with a bus trip to Niagara Falls.
About Sarah S. Anderson – Medium Bio
A former barista, Sarah S. Anderson loves all things coffee, so when her mother asked her to help with a book set in a coffee shop, the answer was an enthusiastic "Yes!" When not creating imaginary coffee shops, Sarah spends much of her time at the theater, either on stage acting, singing, and dancing, or offstage as musical director.  While working full-time to support her theater habit, she is also studying for her Master's with plans to teach high school English. She lives near the heart of Minneapolis with her two cuddly kitties.
Connect with Brenda ~
Brenda S. Anderson – Author Photos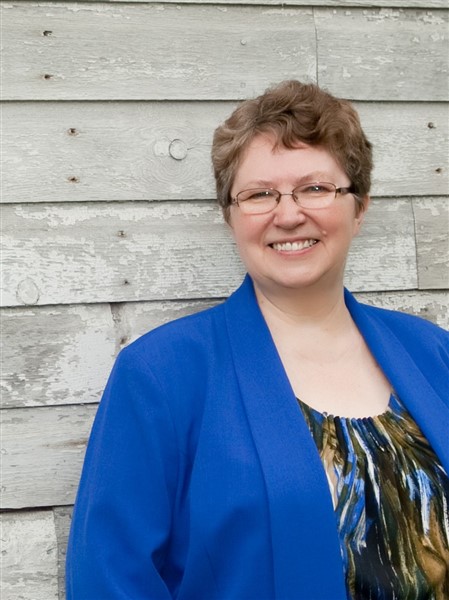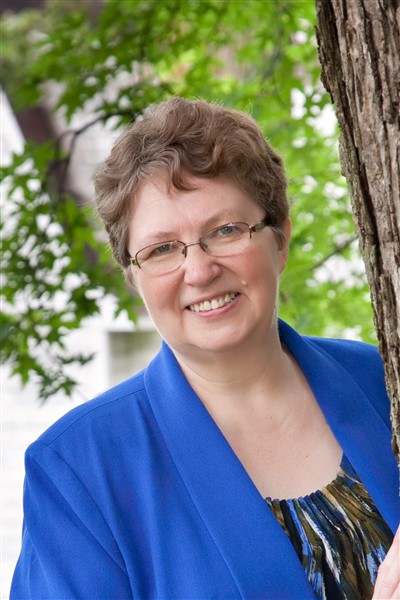 Sarah S. Anderson  – Author Photo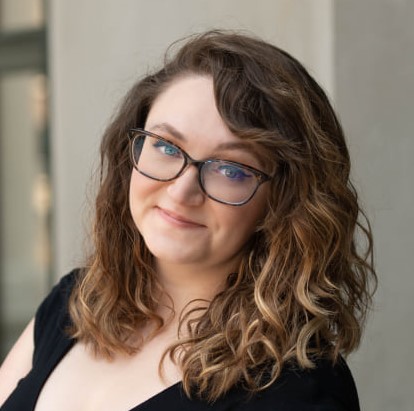 ---