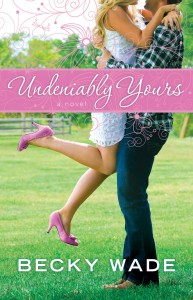 The Winner of Becky Wade's UNDENIABLY YOURS plus a box of See's Candies is …
karen!
Congratulations, Karen!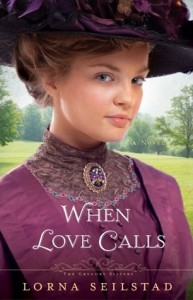 And the Winner of Lorna Seilstad's WHEN LOVE CALLS is …
Marissa E!
Congratulations, Marissa!
Winners, please contact me at BrendaBryantAnderson (at) comcast (dot)net with your mailing address, and I will get your prizes out to you!
A warm Thank You to all of you who took time to stop by and greet Becky and Lorna. I hope you'll consider visiting again.
Coming up …
Tuesday, May 7: May Novel Anticipation, Part One
Thursday, May 9: A Mother's Day Reading List
Tuesday, May 14: May Novel Anticipation, Part Two
Thursday, May 16: Getting to Know Rose Ross Zediker