If you're like me, your nightstand is home to your reading-now and read-next books. Sometimes those piles are toppling over, and other times, it's pretty thin. Right now, my pile's pretty average.
Here's what you'll find: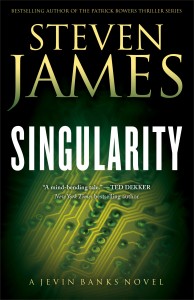 Currently Reading:
Singularity, Jevin Banks series #2, by Steven James (Revell). Loving it! James keeps getting better–he really knows how to dig into your psyche.
Jane Eyre by Charlotte Brontë. I brought this novel with me to the doctor's office the other week, and the nurse asked what I was reading. I told her, and she responded, "Never heard of her." Really? How very sad is that!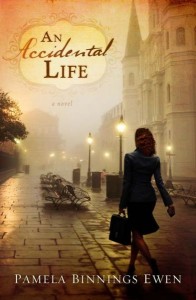 Next in line: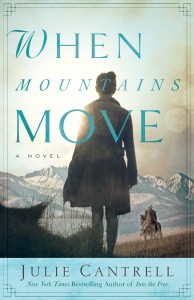 Coming in at the library:
What are you reading now? What's next on your list? Have you read any of these?