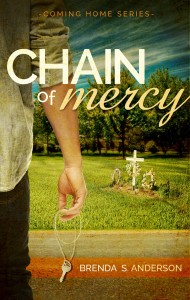 Can you believe it?
We're Snoopy Dancing in our home today as my debut novel Chain of Mercy officially releases!
There's music in the background … check out my playlist here.
I've got refreshments: chocolate (Lindt Lindor Truffles) and Fig Newtons (yes, I said Fig Newtons! My heroine Sheila Peterson loves them.)
I have streamers, party hats, noise makers
And books, of course!
And a Giveaway!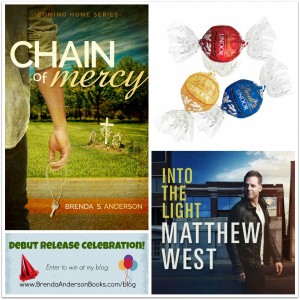 I'm giving away one prize package that includes one autographed copy of Chain of Mercy, a container of Lindt Lindor truffles, and the Matthew West CD, Into the Light, a CD that includes the playlist song, Forgiveness.
So how do you enter? Just complete the Rafflecopter form below.  You earn entries for commenting, subscribing to my blog, Liking my Facebook page, Following me on Twitter, signing up for my e-newsletter, and a host of other ways to earn entries! The Giveaway ends on Saturday, April 26, 2014 at midnight.
In addition, I'd love it if you'd
and, of course, purchase Chain of Mercy