~~~ eBook Giveaway ~~~
See contest rules below
---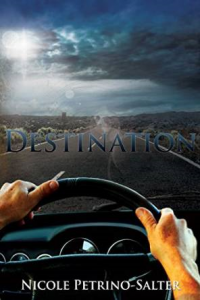 I'm happy to welcome Nicole Petrino-Salter back today, and she gets to be the first guest ever in my Either/Or segment. It's always fun trying something new, don't you think?
(BTW – If you missed Nicole's interview on Tuesday, you can find it >here<. And don't forget to check out Nicole's new release, Destination. Don't you love the cover?!)
And Readers, I'd love to know your Either/Or preferences too! Just mention them in the comments below.
Loud or Quiet: Quiet
Milk chocolate or Dark chocolate: Milk Chocolate
City or Country: Country
Cat or Dog: I love animals, but at heart, I 'm a horse and dog person.
Country or Rock 'n Roll: Rock 'n' Roll – I don't do Country.
Book or Movie: Both, but mostly books because movies in recent times have an agenda.
Introvert or Extrovert: Somewhere in between most of the time.
Northern states or Southern states: How 'bout the Northwest? 😉
~~~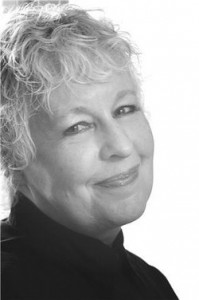 About Nicole~
Nicole Petrino-Salter writes love stories with a passion. After spending over 30 years in Thoroughbred horse racing, she wrote her first novel Hope of Glory about racing and life on the track. Since then she has written several books. Nicole lives just south of Seattle, Washington, and is devoted to the Lord Jesus Christ, her family, friends, and writing novels for His glory.
Nicole writes Love Stories and Romance.
Connect with Nicole~
Website | Twitter | Novel Rocket
About Destination~
Life leads us to and from many places, but when it comes to eternity there are only two choices for our destinations . . .
An unlikely felon returns to his roots and the friendship of a fiery old widow.  The last things he expects to find are true love, a ministry to youth, and the unusual burden for his new love's ex-fiancé.
Purchase Destination~
~*~*~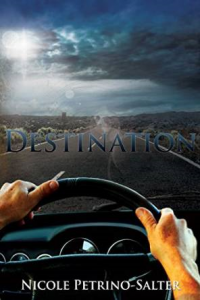 >>>eBook Giveaway<<<
Nicole has graciously offered to give away one ebook copy of Destination. To enter, leave a comment on today's post (July 16, 2015) and/or Tuesday's post (July 14, 2015).
This contest ends Sunday, July 19, 2015 at 11:59 pm CST. I will post the winner on Monday, July 20, 2015. Winner will be chosen via Random.org.