Fantasy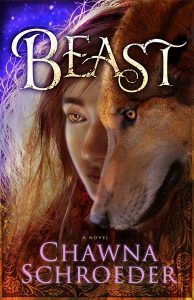 Beast by Chawna Schroeder
Purchase: books2read.com/u/3kZBan
I am Beast. I serve the master.
For as long as Beast can remember, she has lived among her master's dogs. With them she sleeps. With them she eats. With them she fights and struggles to survive. But through hunger and cold she dreams of one day becoming her master's favorite, earning bones with meat and a place beside the fire.
When her pack scatters after a surprise raid, Beast must defend herself against slavers, hunting down the loners.
They are so strong, and she is only a beast . . . or is she?
For anyone who has found a monster within, Beast is a tale of truth and transformation.
Mystery / Suspense / Thriller / Adventure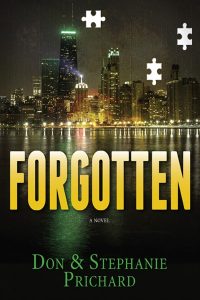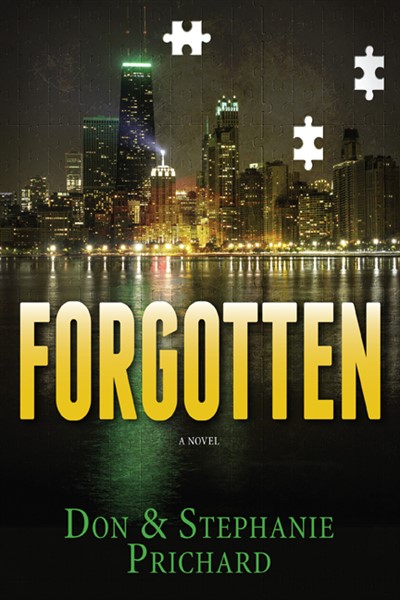 Forgotten by Don & Stephanie Prichard, the follow-up to their wildly popular Stranded
Purchase: books2read.com/u/bMGVkv
It's frightening to lose your memory. Even scarier is to forget what's at stake.
Federal prosecutor Eve Eriksson disappears under mysterious circumstances and shows up a year later in a coma. What happened, and where has she been? She can't remember, and her life is in jeopardy. Four people are hunting her down. Three claim to have been stranded on an island with her. The fourth is her old nemesis, Chicago drug lord Danny Romero, who still wants her dead.
Jake Chalmers is shocked to discover his fiancé is a federal prosecutor. Why did she hide this from him on the island, and who is going to such great lengths to prevent their reunion? If she doesn't regain her memory, he'll be thrown into prison for murder.
Assault on Saint Agnes by Joseph Courtemanche
Purchase link: books2read.com/u/mV7eoJ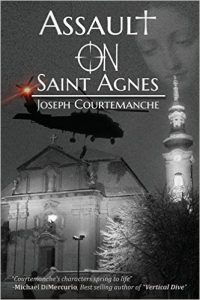 When terrorists assault Saint Agnes Church in Saint Paul, Minnesota, they expect to find a congregation of lambs: they get Bobby Kurtz instead. An unrepentant Cold Warrior, Kurtz destroys the terror cell with violent finality. Against his will, Kurtz is pulled back into the life he left behind decades before. He reluctantly picks up the burden of hunting the terrorists in our midst. He risks his life, and his marriage, in a single-minded pursuit of victory over evil. Working with a shadowy government agency, Kurtz uses all of his skills and experience to foil a plan that would plunge the Twin Cities back into the Stone Age. The final battle rages across the plains during a Christmas Eve blizzard in a story that will leave the reader pleading for more of Kurtz and his team of experts.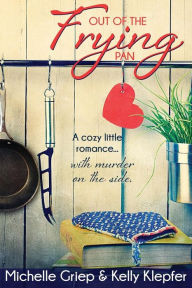 Out of the Frying Pan – A cozy little mystery …  with murder on the side by Michelle Griep & Kelly Klepfer
Purchase link: books2read.com/u/m0zoj7
When the chef of Sunset Paradise Retirement Village ends up dead, life for sisters Fern and Zula Hopkins is whipped into a froth. Their zany attempts to track down the killer land them in hot water with Detective Jared Flynn. Should he be concerned about their safety or the criminal's?
But there are deadly ingredients none of them expect. Drugs. Extortion. International cartels. And worst of all…broken hearts–especially when the Hopkins sisters' niece KC arrives on the scene.
Before the snooping pair gain any headway with the case, it becomes crystal clear that the sisters share a mysterious secret that takes life from the frying pan and into the line of fire.
For Day 1, go here: https://brendaandersonbooks.com/2016/12/09/literary-christmas-list-2016-day-1/